What is it about small, off-the-beaten-path towns that pop culture likes to associate with crime? Is it that there's not much else going on in the vicinity, and therefore residents are more prone to testing the limits of the law?

(Or in other cases, talking about their misdemeaning neighbors?)

These questions are thoroughly explored in the new CBS All Access offering, One Dollar, which takes place in the remote town of Braden, Pennsylvania, and tells the unexpected story of a one-dollar bill changing hands amidst a group of characters who wind up embroiled in a shocking tale of multiple murders.

As the currency changes owners, so does the point of view of each episode, which paints a picture of a small town plagued by major class and cultural divides that spill out when local secrets are revealed.

As you wait to stream all-new episodes of One Dollar on Thursdays, exclusively on CBS All Access, here's a peek at a few more CBS shows where small towns hide some big secrets.

WATCH: Full Episodes Of Bull, NCIS: New Orleans, Criminal Minds, And More On CBS All Access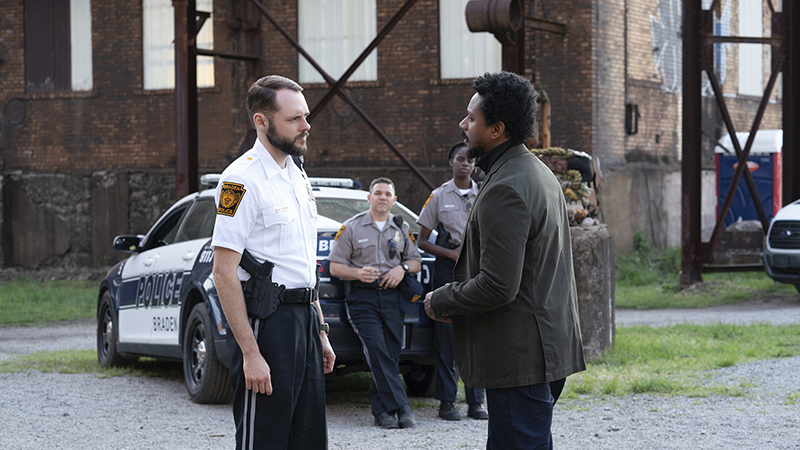 A mysterious multiple murder in Western Pennsylvania: When a shocking multiple murder at Bud Carl's steel mill rocks the community, we follow the path of a single dollar bill changing hands and watch as Braden's secrets are unearthed, and unexpected connections to the horrific event are exposed.

In the series premiere of One Dollar, Garrett Drimmer (Philip Ettinger), a struggling steel-mill worker and single dad, has a chance encounter with Dannie Furlbee (Kirrilee Berger), a recent high-school grad from the wealthy part of town.

Meanwhile, private investigator Jake Noveer (Nathaniel Martello-White) clashes with former colleague Police Chief Peter Trask (Christopher Denham) and becomes more entangled with the Furlbee family than expected.

Watch the town of Braden grapple with an inexplicable multiple murder in the One Dollar series premiere.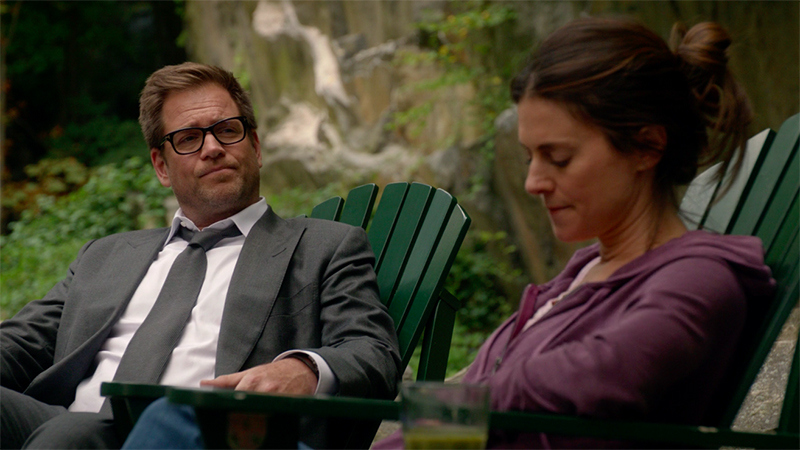 Bull vs. water contamination: In the Season 2 episode "An Exception To The Rule," Bull (Michael Weatherly) travels to a small town called Danville on a personal mission: to help his high-school sweetheart, Allison (Ali Marsh), sue a local factory she believes is contaminating the water, which is making residents ill.

Allison, who is suffering from kidney cancer, thinks she and five other town residents are sick because a local furniture company called Warwick is using a toxic spray.

Though Warwick denies any wrongdoing, it's later revealed that this isn't the first time the factory has been associated with endangering town residents of this sickly small town.

Watch Bull fight water contamination in "An Exception To The Rule."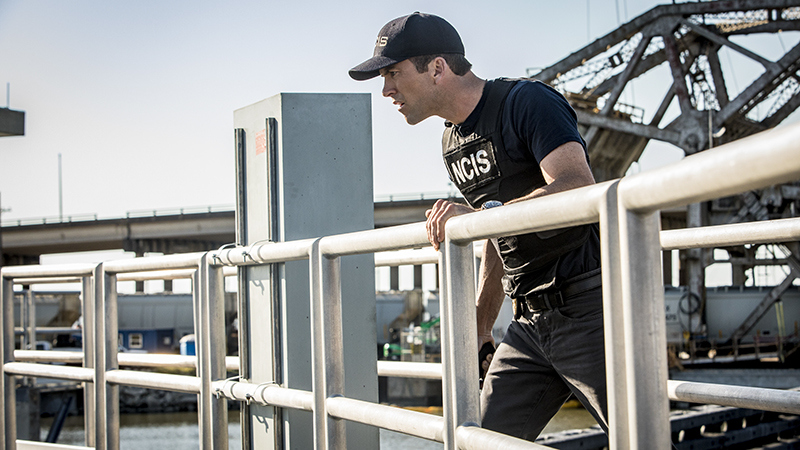 The NCIS: NOLA team take matters into their own hands: In the NCIS: New Orleans episode "Poetic Justice," the NCIS: New Orleans team realizes that they can't trust the law enforcement in New Orleans, where corruption goes all the way up to its Mayor, Douglas Hamilton (Steven Weber).

For a while now, the team has been investigating Hamilton, whom they're certain has something to do with a company called Audubon Industries buying up a bunch of properties in an impoverished town called Clearwater.

Turns out, the Mayor has been cooking up a sinister scheme: He plans to flood Clearwater—killing its residents in the process—so he and Audubon Industries can build a shipyard on the property.

After being told repeatedly to butt out, Agent Pride (Scott Bakula) and the rest of the NCIS: New Orleans team must prevent the disaster in the show's Season 3 finale.

Watch the NCIS team save the town of Clearwater in "Poetic Justice."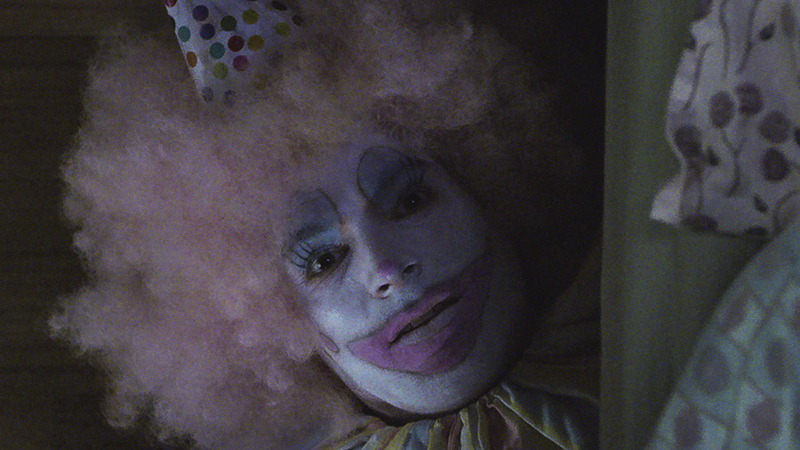 Criminal Minds sends in the clowns: In the Season 13 episode "The Capilanos," the Behavioral Analysis Unit is called to Oklahoma to investigate a murderous clown terrorizing the sleepy town of Guymon.

Things start off innocently enough: One night in Guymon, a man and his young son return home. The man puts his son to bed, but the boy is later awakened by a strange noise. Running to his father's room, the son gets into bed with his dad.

And under the bed? A clown. Awesome.

As you could probably guess, the murderous clown kills dad (but not the son) in a gruesome fashion, robs their home, and may or may not have also murdered an unlucky person in Colorado the week prior.

Sounds like a deeply unfunny job for the Criminal Minds team.

Watch the BAU hunt down a homicidal clown in "The Capilanos."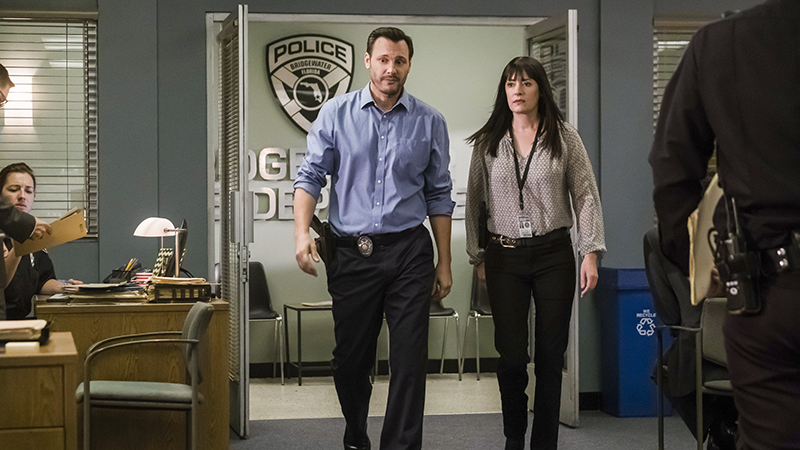 Criminal Minds resurrects an old case: In the Season 13 episode "Lucky Strikes," the BAU examine a small-town Florida case involving cannibalism. (Fun!)

Though they thought they'd already captured and locked up a flesh-eating Unsub back in 2007, the team must revisit the case when they learn that said Unsub—named Floyd, by the way—is regularly allowed out of his institution for "supervised" family visits.

Watch grisly history repeat itself in "Lucky Strikes."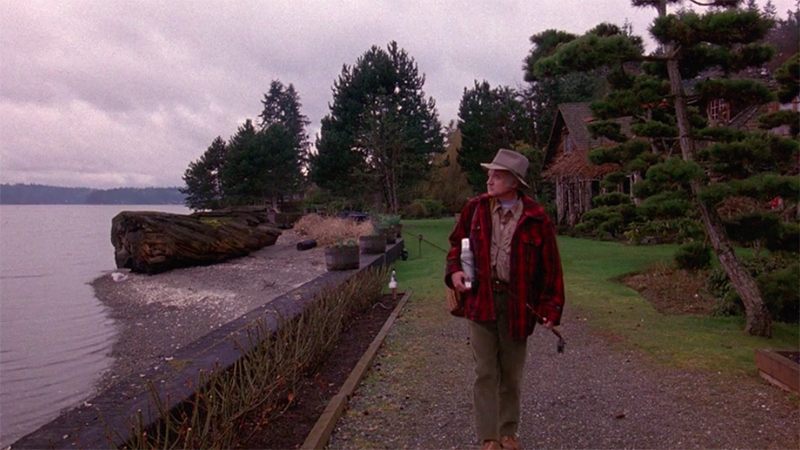 Welcome to Twin Peaks: Ah, a throwback small-town murder mystery!

Created by avant-garde cinema wizard David Lynch and co-creator Mark Frost in the early '90s, Twin Peaks features two seasons where a remote Northwest community reels from the murder of its homecoming queen, Laura Palmer.

The mysterious case is introduced in the show's feature-length pilot, where lumber mill foreman Pete Martell discovers Laura's dead body wrapped in plastic.

See the discovery of Laura Palmer's murder in the Twin Peaks pilot.

Sure makes you want to take a walk in the woods in the middle of nowhere, huh?

Well, now that you have some small-town crime to binge (and to give you goosebumps), don't forget, there's a fresh serving of macabre TV on its way to CBS All Access for you to watch and white-knuckle the remote to: Stream all-new episodes of One Dollar Thursdays, exclusively on CBS All Access.