Worried your auld acquaintance may be forgot? Not in 2019!

CBS is packing the first couple weeks of the new year with new episodes from your beloved shows, and we've got a couple schedule changes in the first couple weeks, too. Check out the complete listing below, including all the Winter Premieres (marked with a *).

All episodes are new unless otherwise noted.

READ: Find Out The 2019 Winter Premiere Storylines Of Your Favorite CBS Shows

Wednesday, Jan. 2
The Big Bang Theory at 8/7c (repeat)
Young Sheldon at 8:30/7:30c (repeat)
*SEAL Team at 9/8c
*Criminal Minds at 10/9c

Thursday, Jan. 3
*The Big Bang Theory at 8/7c
*Young Sheldon at 8:30/7:30c
The Big Bang Theory at 9/8c (repeat)
Young Sheldon at 9:30/8:30c (repeat)
*S.W.A.T. at 10/9c

Friday, Jan. 4
*MacGyver at 8/7c
*Hawaii Five-0 at 9/8c
*Blue Bloods at 10/9c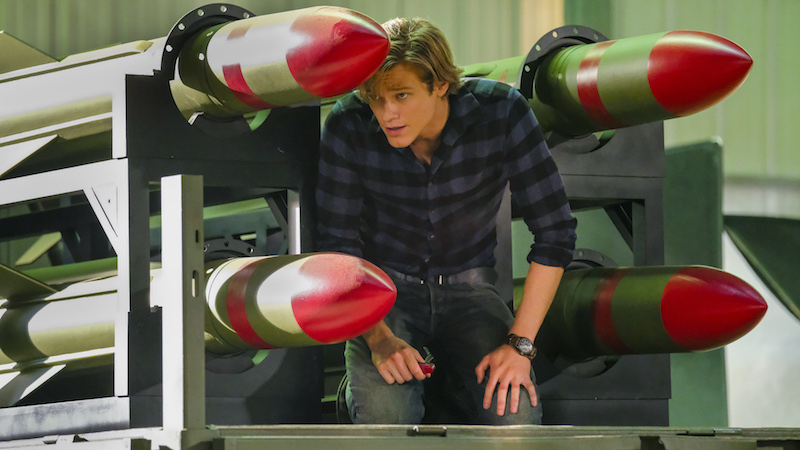 Sunday, Jan. 6
*God Friended Me at 8/7c
*NCIS: Los Angeles at 9/8c
*Madam Secretary at 10/9c

Monday, Jan. 7
The Big Bang Theory at 8/7c (repeat)
*Happy Together at 8:30/7:30c
Young Sheldon at 9/8c (repeat)
The Neighborhood at 9:30/8:30c (repeat)
Bull at 10/9c (repeat)

Tuesday, Jan. 8
*NCIS at 8/7c
*FBI at 9/8c
*NCIS: New Orleans at 10/9c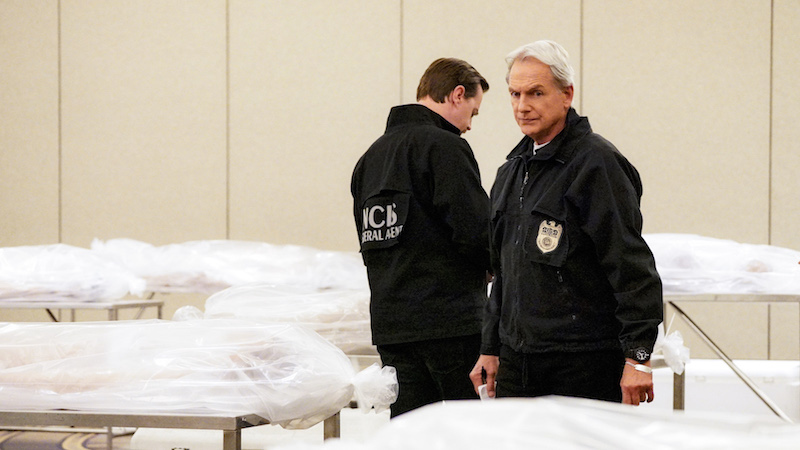 Wednesday, Jan. 9
The Big Bang Theory at 8/7c (repeat)
Young Sheldon at 8:30/7:30c (repeat)
SEAL Team at 9/8c
Criminal Minds at 10/9c

Thursday, Jan. 10
The Big Bang Theory at 8/7c
Young Sheldon at 8:30/7:30c
*Mom at 9/8c
*Fam at 9:30/8:30c (series premiere)
S.W.A.T. at 10/9c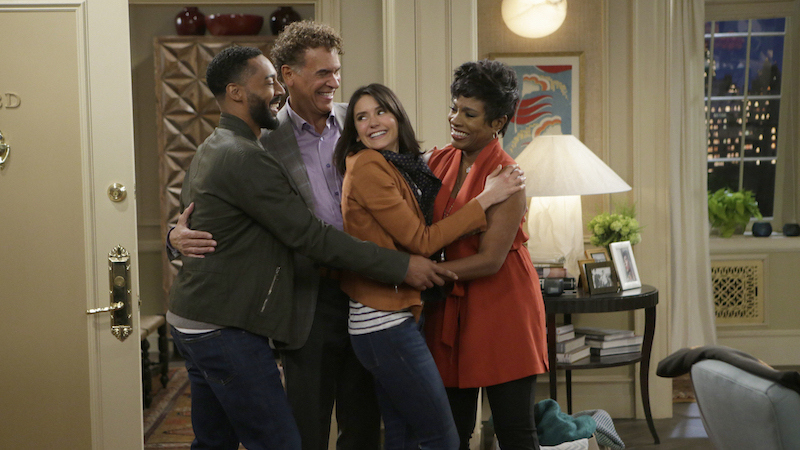 Friday, Jan. 11
MacGyver at 8/7c
Hawaii Five-0 at 9/8c
Blue Bloods at 10/9c

Sunday, Jan. 13
God Friended Me at 8/7c
NCIS: Los Angeles at 9/8c
Madam Secretary at 10/9c

Monday, Jan. 14
*The Neighborhood at 8/7c
Happy Together at 8:30/7:30c
*Magnum P.I. at 9/8c
*Bull at 10/9c

How can I watch the CBS Winter Premiere schedule, starting on Wednesday, Jan. 2?
In addition to the televised broadcasts at their regularly scheduled times, you can stream the CBS primetime lineup live or on demand with CBS All Access. You can watch on iOS devices (including iPhones and iPads), Android devices (including phones and tablets), Apple TV, Google Chromecast, FireTV, PS4, Roku, Xbox, and many more!

Just download the CBS app on your favorite device, or visit CBS.com on your desktop and laptop computer.

What else do I get with CBS All Access?
If you like exclusive original series or sports, we've got some treats in store! In addition to thousands of episodes from current and earlier seasons of your favorite primetime and classic shows, CBS All Access original series include Tell Me A Story, The Good Fight, Star Trek: Discovery, and more.

For sports fans, there are loads of marquee events like Super Bowl LIII, SEC on CBS, NCAA Basketball on CBS, March Madness, and top golf action including the PGA Championship and The Masters. CBS All Access subscribers also get round-the-clock streaming coverage from CBS Sports HQ.

Happy 2019, indeed!