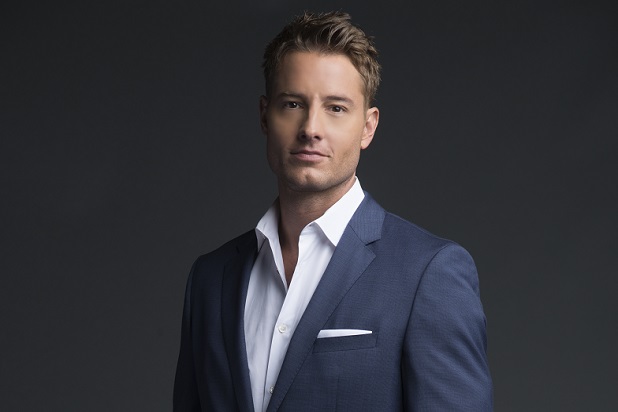 Adam Newman/Gabriel Bingham (Justin Hartley)
Thanks to his "death," Adam has shed any baggage from past relationships. Plus, if your desire is having a choice between two married last names, you're in luck with this guy! Things might get a tad confusing, however, when it comes to exactly what you should call Victor "Vic" Adam Newman, Jr. and/or Gabriel Bingham.
Watch Justin as Gabriel (or Adam?) on
The Young and the Restless
, weekdays on CBS.