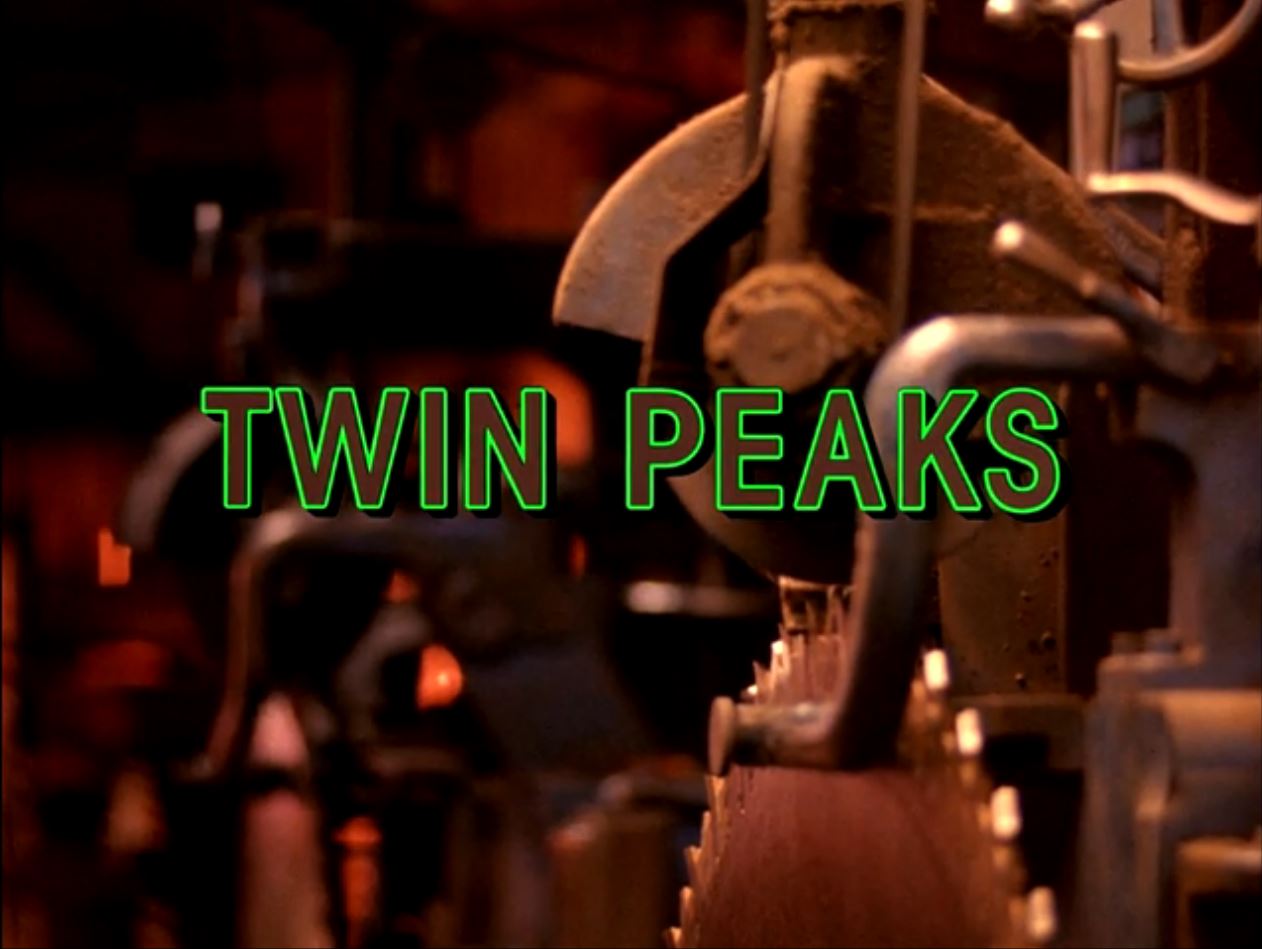 So you want to binge-watch Twin Peaks?
What this show is all about:
David Lynch's and Mark Frost's drama series changed the TV landscape, breaking ground on how imaginative and daring shows can be.
Bonus:
If that's not enough of a reason to binge-watch, then consider that
Twin Peaks
is an engrossing drama that shines a light on the seedy underbelly of a seemingly innocent mill town. Simultaneously addictive and absurd, the early-90s show still holds up 25 years later.
Watch

Twin Peaks on CBS ALL ACCESS.