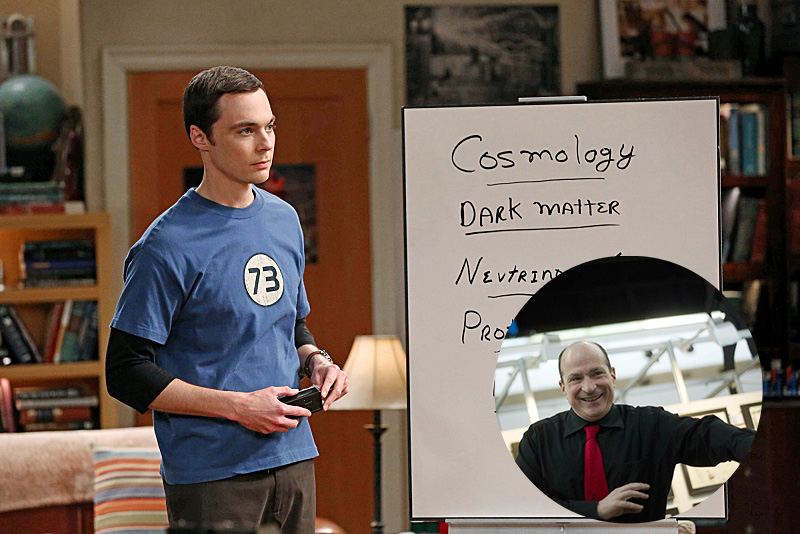 The science on The Big Bang Theory is totally real
The Big Bang Theory
has done more than make us laugh. It has also taught us some pretty cool stuff!
Particle astrophysicist David Saltzberg is the go-to science guy for
The Big Bang Theory
. He plans the craziness that appears on the white boards, he adds scientific props to the set, and he adds science-y lines to the show's script. He also manages
The Big Blog Theory,
a blog full of bonus facts connected to the episodes. With his help, here's what we've learned ...
Watch
The Big Bang Theory
on CBS.
(Inset via Corbis)