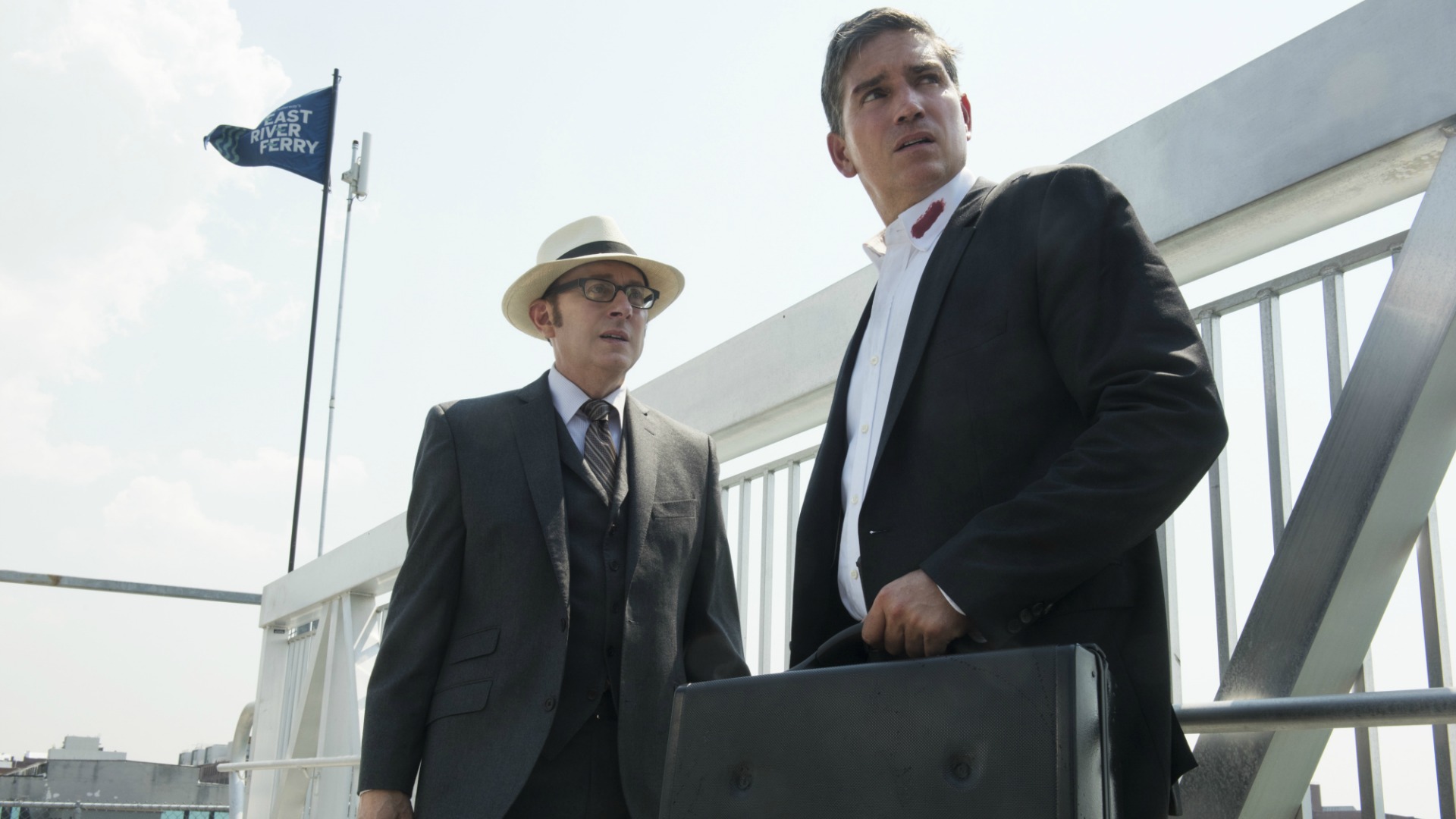 Person Of Interest Season 5 premieres on Tuesday, May 3 at 10/9c.
In
Person Of Interest
's
Season 5 premiere episode
, "B.S.O.D.," Reese and Finch will do whatever they have to in order to resuscitate what's left of the Machine's source code before it deteriorates beyond repair. Meanwhile, Root and Fusco will encounter their own obstacles as Root fights for her life against Samaritan's agents and Fusco answers difficult questions about Dominic and Elias' deaths.
The critically-acclaimed show will return with two weekly episodes on Tuesdays and Mondays, starting Tuesday, May 3 and Monday, May 9.
Watch
Person Of Interest
on CBS.