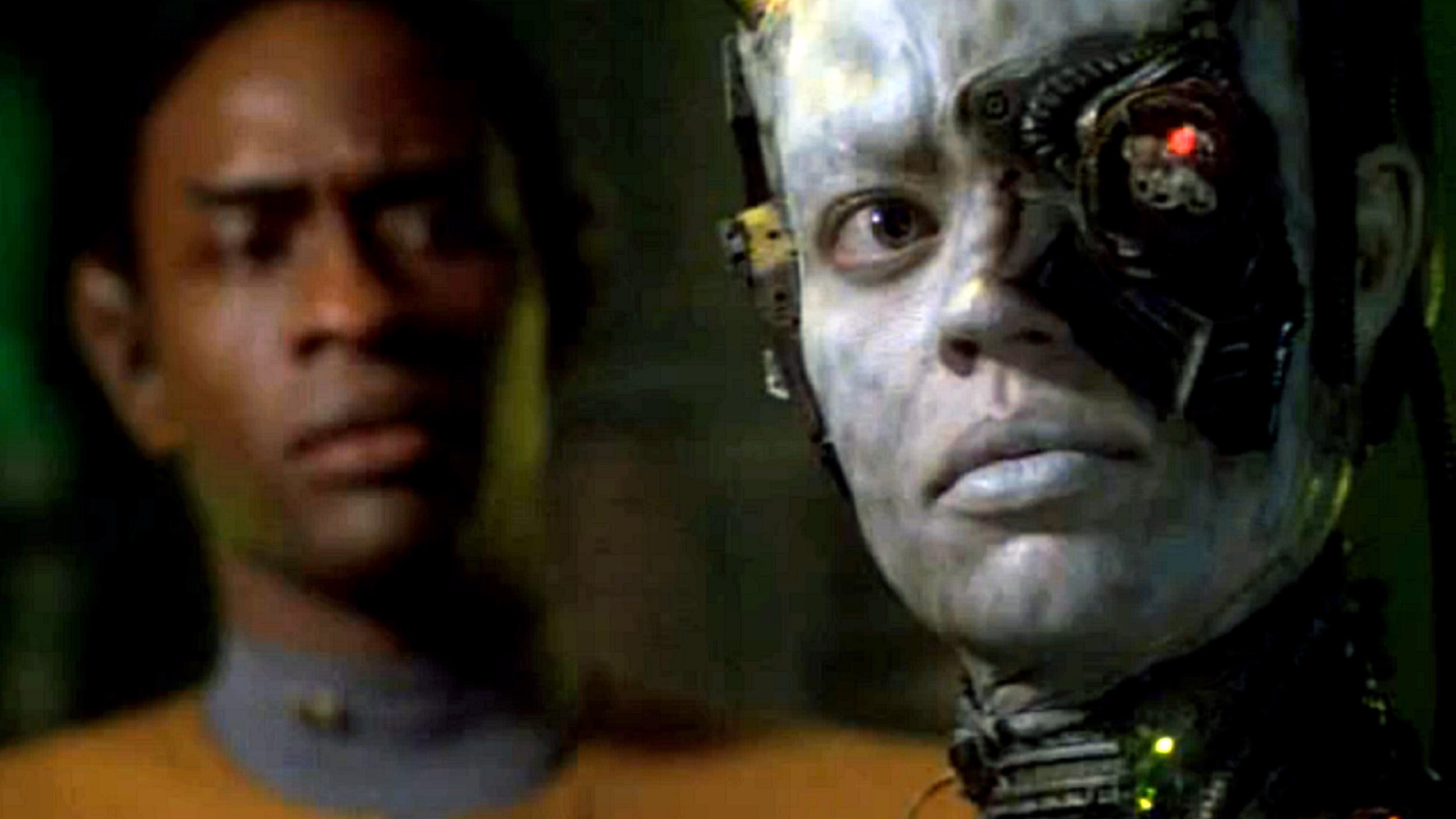 From masters of war to space hippies, the Star Trek TV universe is so jam-packed with aliens it can be hard to know where to start.

That's where we come in: We've reviewed non-Earthling species that appear in at least one of the five Star Trek series, taken into account a being's intellect, charisma and power, assessed its significance to the canon, and ranked accordingly.

Here's the rundown of Star Trek's greatest TV aliens, from the pretty cool to the very cool.

Watch every episode of every Star Trek on CBS All Access.