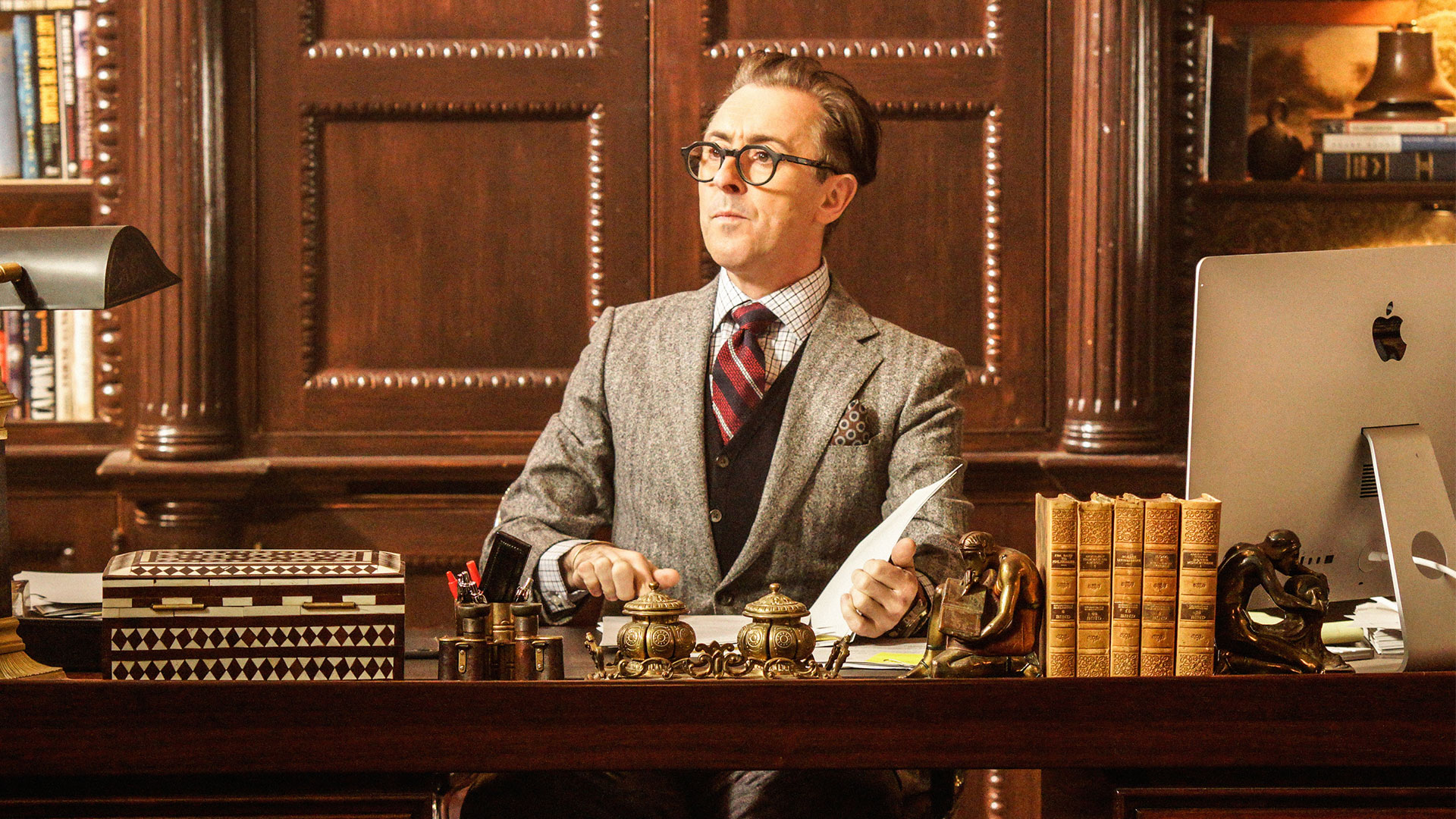 Dr. Dylan Reinhart (Instinct)
Sometimes life takes a dramatic twist—just ask Dr. Dylan Reinhart!
A former CIA operative and successful author, Reinhart (Alan Cumming) thought he'd settled into a more routine life in academia. But those plans take a 180 on
Instinct,
when he's lured back into action to help NYPD detective Lizzie Needham catch a serial killer who's using Reinhart's book as a tutorial.
WATCH: Alan Cumming Rewrites The Rules Of Crime-Solving In The New CBS Drama Instinct
Will Reinhart prove that passion never dies?
Check out even more CBS characters who turned things around for themselves later in the game...
Watch the series premiere of
Instinct
on Sunday, March 18 at 8/7c on CBS and
CBS All Access
.