After nearly a decade's worth of iconic props, running jokes and legendary catchphrases, How I Met Your Mother undoubtedly made its mark on pop culture history. The yellow umbrella, the Bro Code and getting "lawyered" are just a few of the things that created the HIMYM vernacular. And while fans may miss watching a new chapter of the story unfold each Monday night, they are sure to find comfort in a high-five, a game of laser tag or hearing a really good joke about Canada. So if you're one of the many battling How I Met Your Mother withdrawal, take a look at this list of AWESOME things to help fill you with happy nostalgia.

1. Suiting Up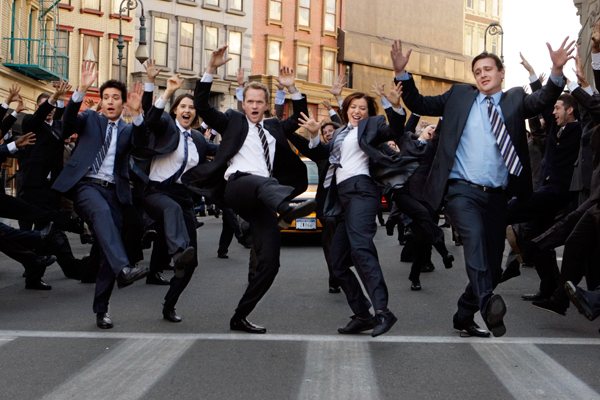 2. Telepathic Conversations


3. Barney's Blogs


4. Robin Sparkles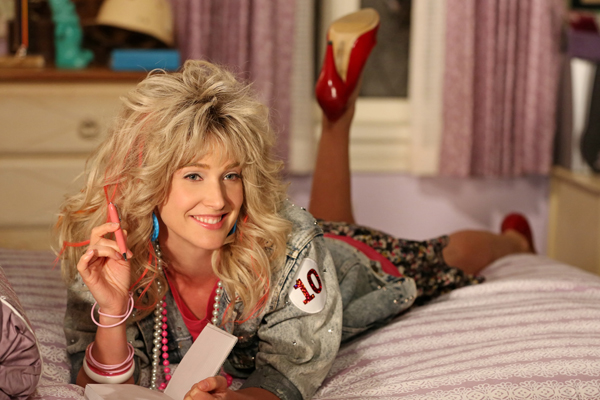 5. Getting "Lawyered" by Marshall


6. Interventions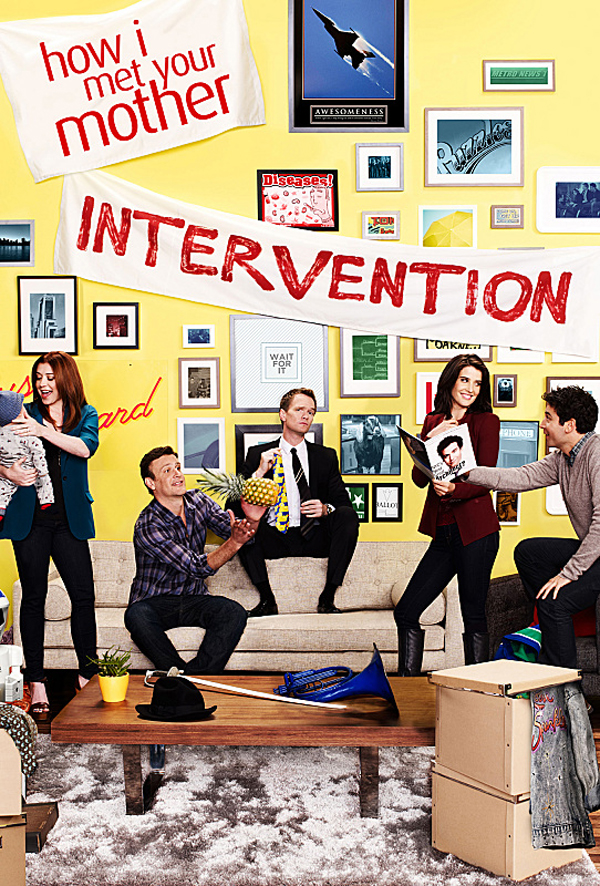 7. Lily's "You Son of a Beetch" moments


8. The Bro Code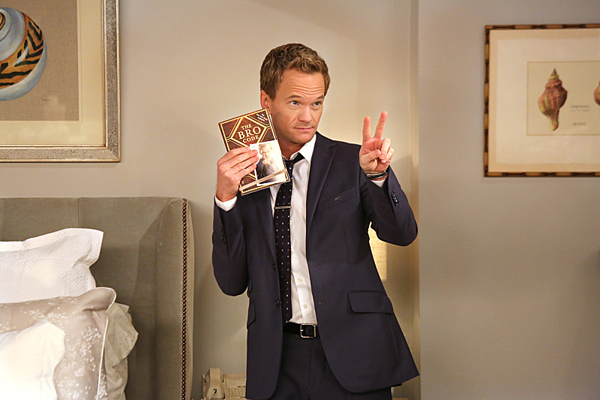 9. Canada jokes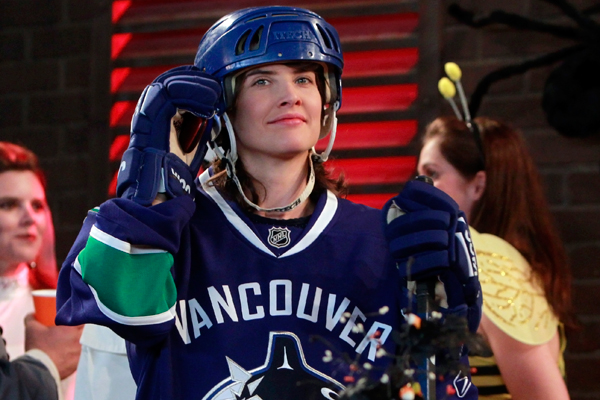 10. Classic Schmosby


11. DAMMIT, Patrice!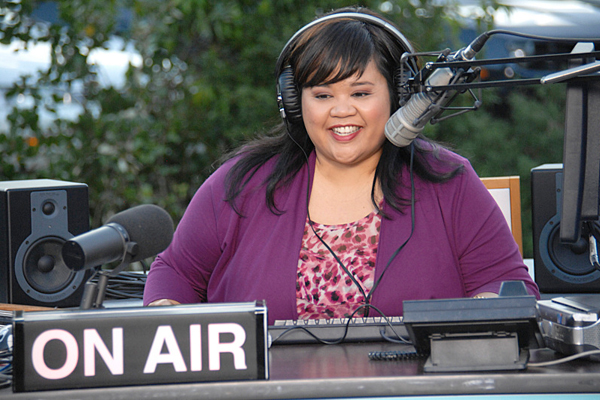 12. The Dopplegangers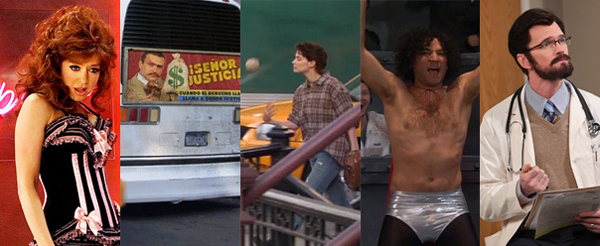 13. The LEGEN-wait-for-it-DARY moments


14. The Yellow Umbrella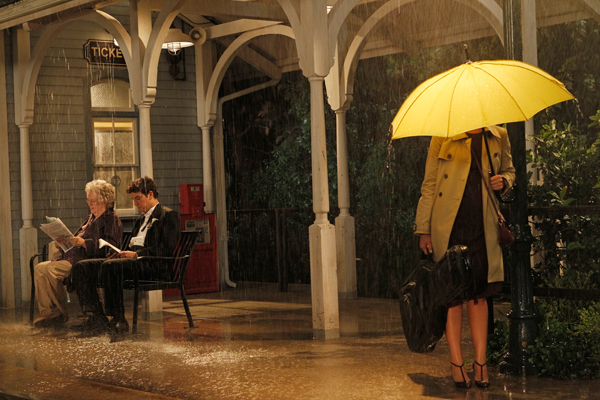 15. The Slapbet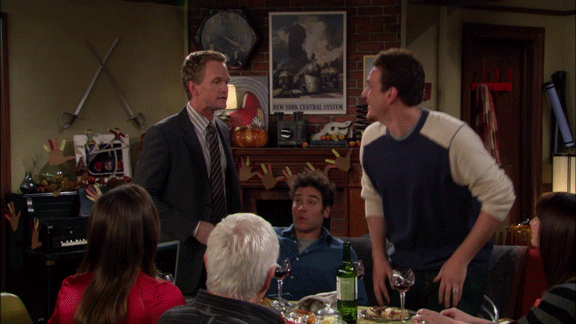 16. The Playbook






17. Haaaaave you met Ted?


18. MacClaren's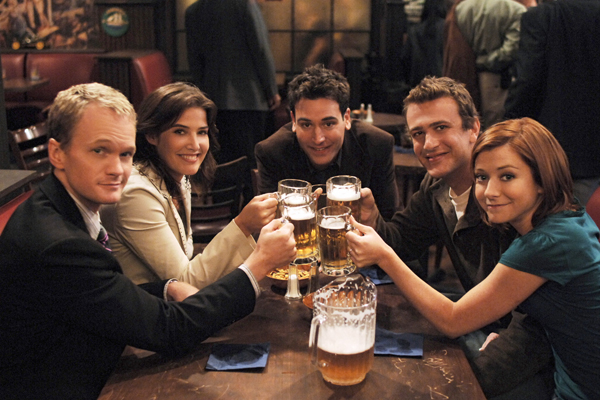 19. Laser Tag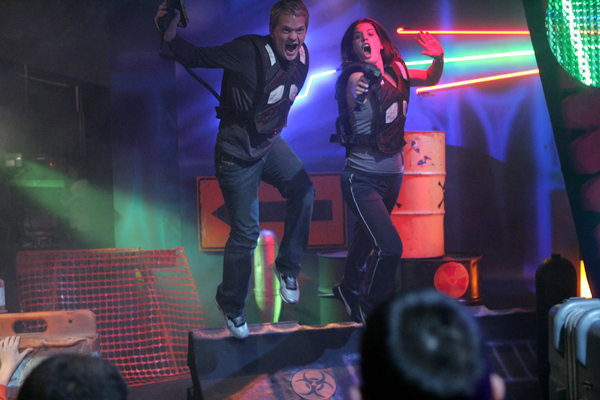 20. High-Fives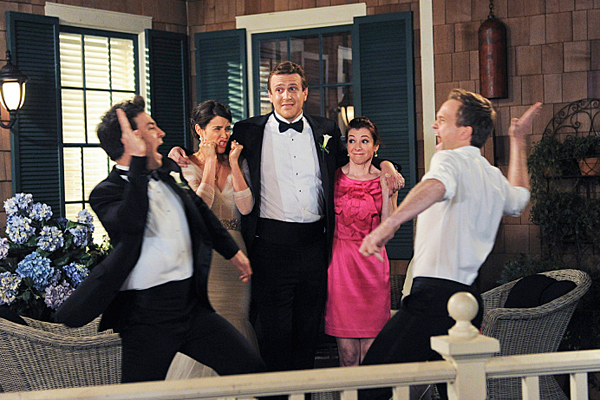 Think this list could continue? We dare you to leave the things you'll miss most about How I Met Your Mother in the comments below! Challenge Accepted?