This season of The Good Wife has had many unexpected twists and turns including the show's most shocking episode to date, where Will Gardner (Josh Charles) was shot and killed by his client. As the fans and characters deal with the aftermath of the tragedy, more discoveries will unfold. Get a sneak peek at the remainder of the season with this list of 5 things to look forward to in the rest of Season 5!

1. Josh Charles directs one of the remaining episodes.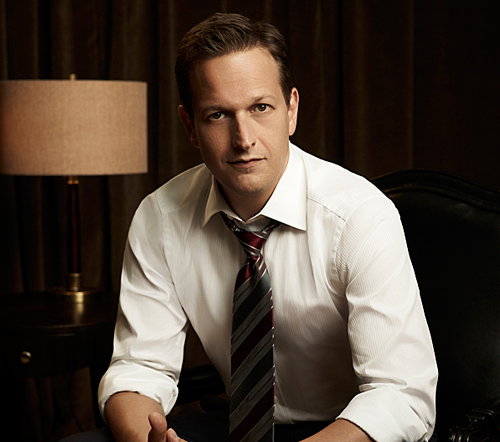 2. Alicia develops a connection with Finn (Matthew Goode). Watch a clip here.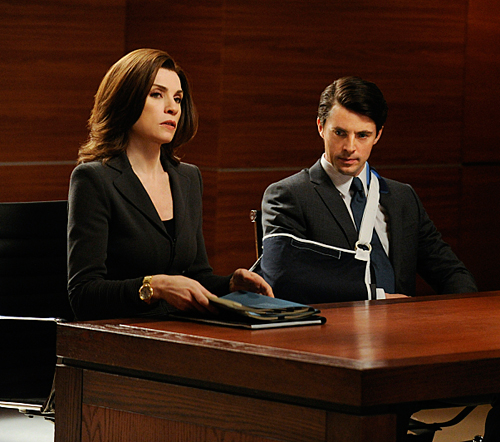 3. Michael J. Fox will return for four episodes.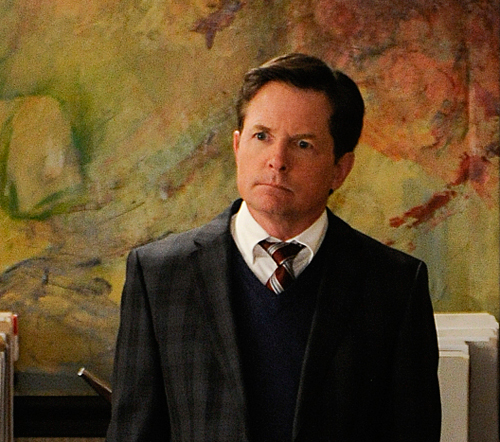 4. Diane is done with the nonsense. She backs her heart and gut on every decision. She begins to find her own strength. Watch a clip here.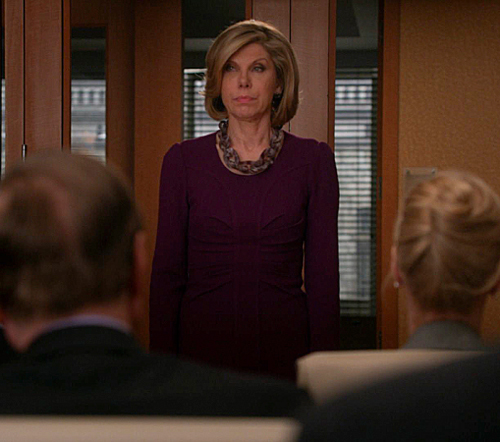 5. Executive Producer Robert King reveals that Kalinda's storyline "starts crystallizing," in the second half of the season. Watch a clip here.