Simon (Robin Williams), Sydney (Sarah Michelle Gellar), Zach (James Wolk), Andrew (Hamish Linklater) and Lauren (Amanda Setton) have spent episode after episode living up to the title of The Crazy Ones! From Sydney's feline boyfriend to Andrew's kangaroo costume, there was no shortage of crazy moments this season. Check out eight of the craziest now. Plus, watch the season finale episode.
1. Sydney dates a cat.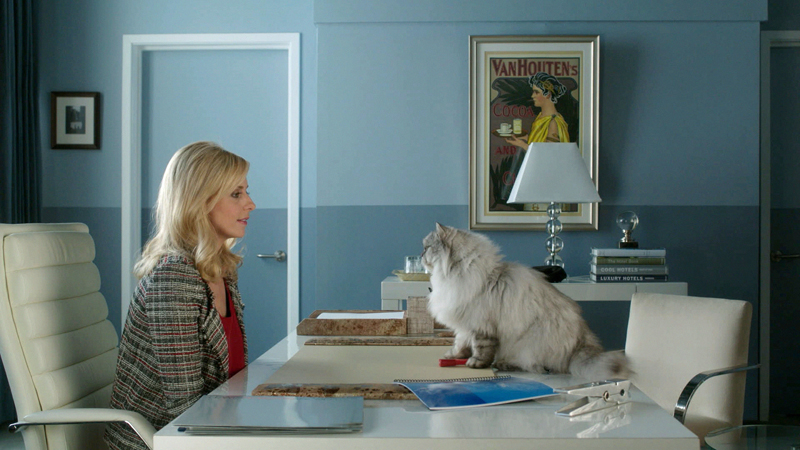 2. Simon gets his butt kicked in beer pong and Sydney pays the price.
3. Andrew's sisters break Zach.
4. Lauren finds the perfect guy in Zandrew.
5. A video game ruins Sydney's life and her personal hygiene.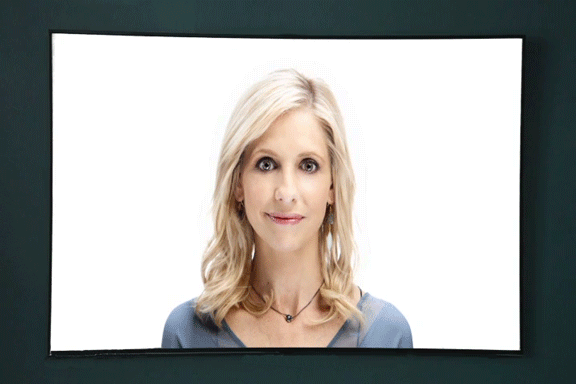 6. Zach in jean shorts. Need we say more?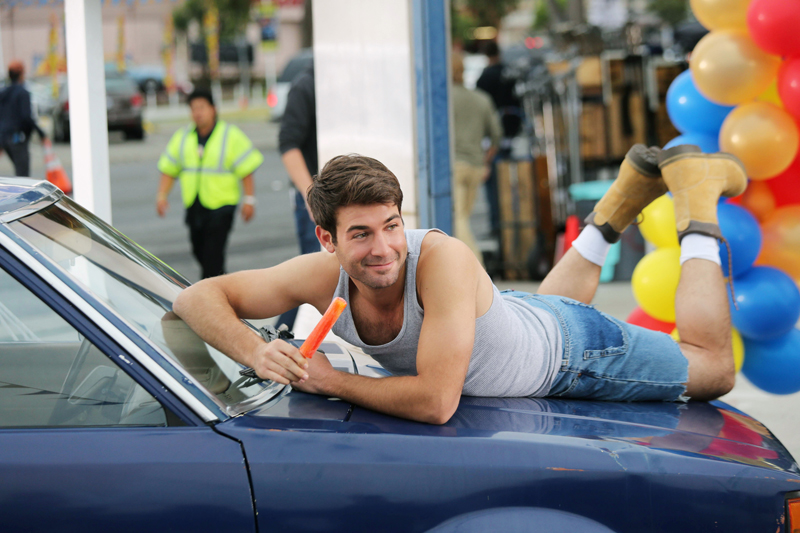 7. The boys shake their groove thing.
8. Sydney takes a very public leap.