The Crazy Ones season finale was a mixture of humor and heart. From Zach's effort to reform his promiscuous ways to the return of Simon's ex to Sydney's bold move with Andrew, there was never a dull moment. Recap the rollercoaster episode with four of the standout scenes.
The catalyst for Simon & Sydney's crazy comes to town.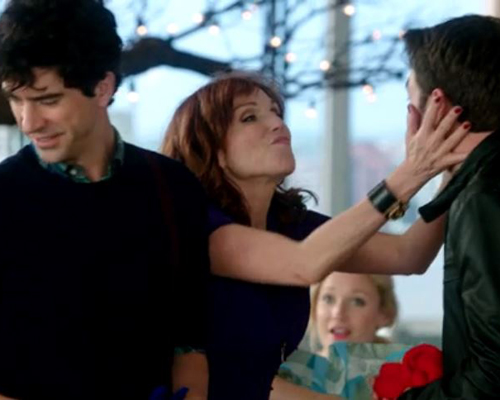 A blast from the past in the form of flashbacks of Simon's sexcapades with Paige.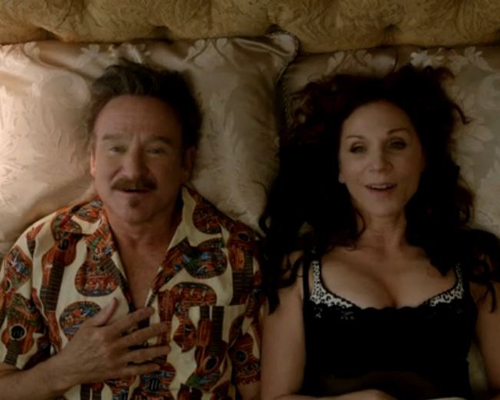 Andrew comes to Zach's aid through a hallucenation.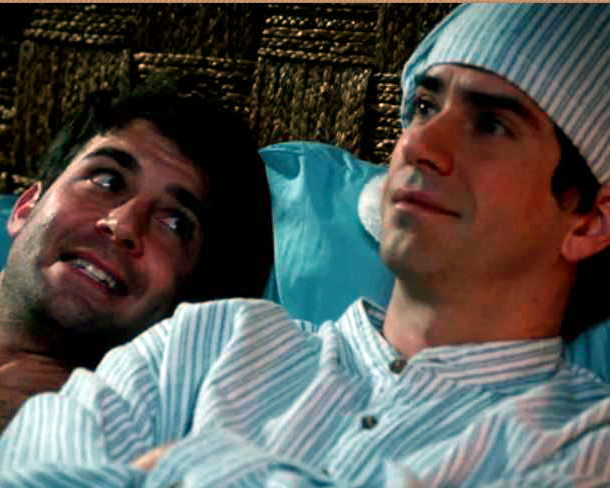 Sydney makes a bold move after words of wisdom from Simon.