Stressing over what to give to the mothers in your life this Sunday? It's time to relax. Whether she loves to be pampered, enjoys traveling or is a TV-aholic, we've got goodies for every mom. Just find out her favorite show then use this CBS Mother's Day gift guide to pick out the perfect present!

1. Coffee Mug
Drama is better with a taste of Joe (or Nicholas or Dylan or Tyler…) Make sure the daytime diva in your life is fully caffeinated to catch up with her favorite characters!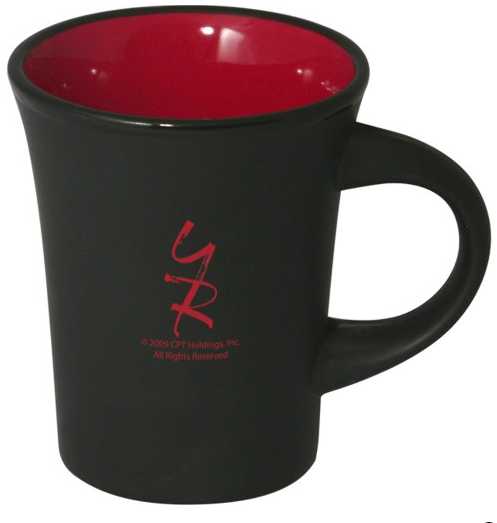 2. Head of Household Robe
Show her she's boss! Let her indulge in some rest & relaxation without giving up the throne.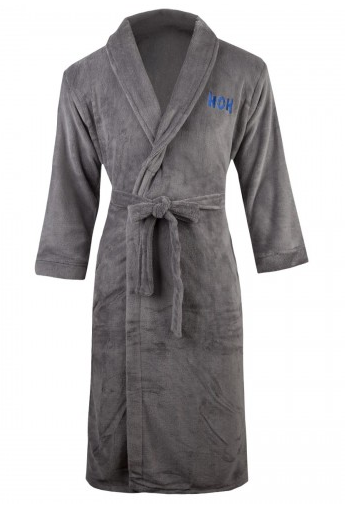 3. Wine Opener
Even the best wife needs a glass of wine once in awhile. Pair this with her favorite bottle and you might get called "The Good Husband."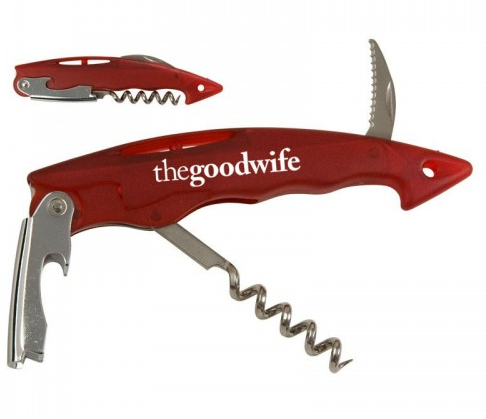 4. Baby Girl Hat
Whether she loves Shemar Moore or his alter ego, Derek Morgan, the BabyGirl that gets this hat is sure to swoon!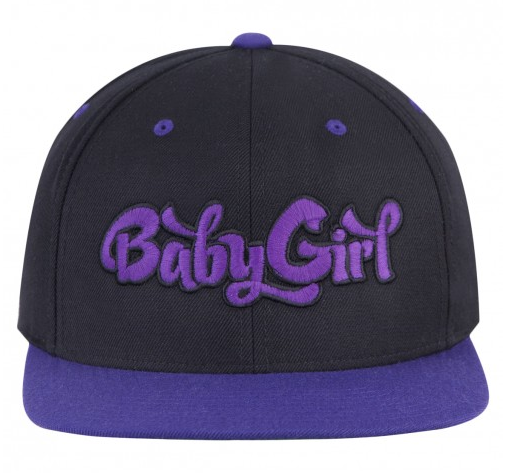 5. Luggage Tag
Is the mother in your life always on the go? Transform her travels into an Amazing Race with this handy luggage tag.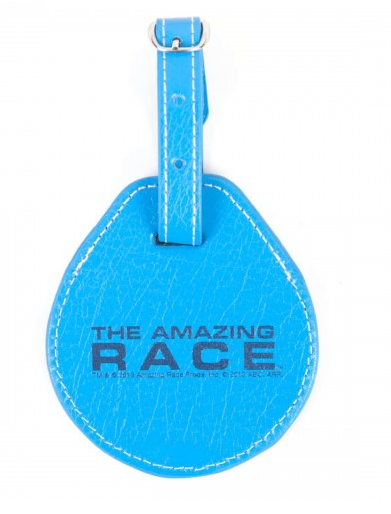 6. Sleep Mask
If there is one thing every mom needs, it's extra shuteye! Give her the gift of beauty rest with a satin sleep mask.



7. Rice Bowl
Are you a handful? Cook the mother in your life a nice dinner served in this to show her you know she's a Survivor for putting up with you!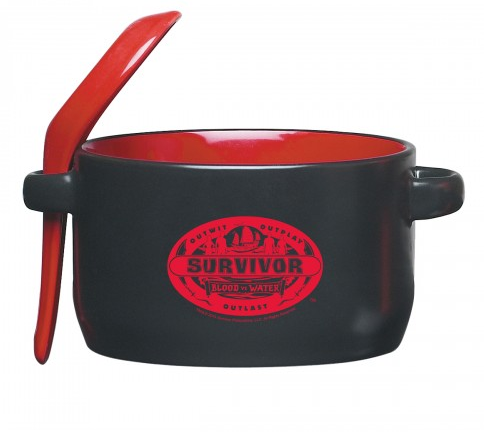 8. Council of Ladies T- Shirt
Is your mom a Big Bang Theory fan? Give her a big surprise by making her fanship official with this Sheldon Cooper's Council of Ladies graphic tee!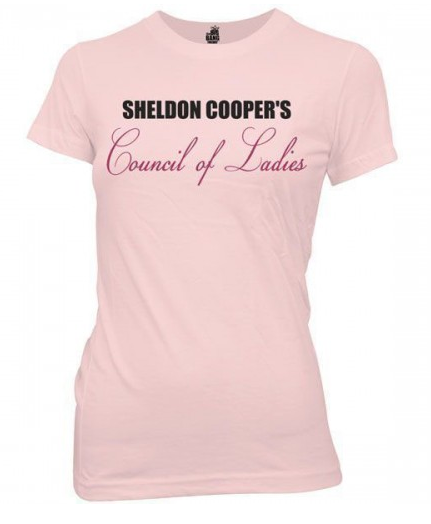 9. Cocktail Glass
Toast to The Good Wife in your life! Then send her to the living room with a full glass and a break from bedtime duty.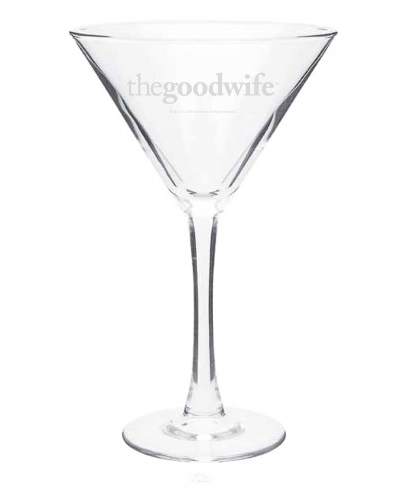 10. Slippers
Does your mom love NCIS? Tell her to relax and put her feet up, then surprise her with a pair of these before watching an episode together!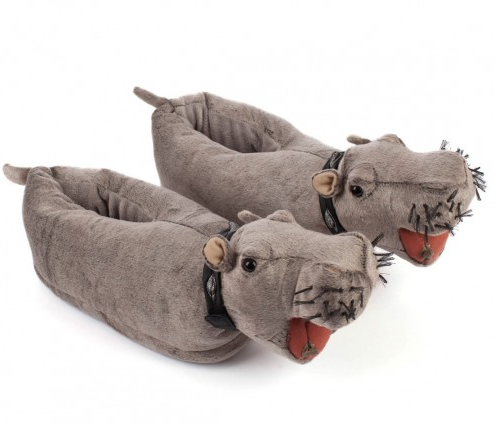 For more Mother's Day Gift Ideas, check out CNET's Mother's Day Tech Gift Guide.