The Two And A Half Men season finale was a wild ride that included a robot, Brad Paisley and one crazy lady! After the demise of her relationships with both Alan and Larry, Lydnsey spun out of control, leaving behind a trail of hilarious embarassments. Take a look at her whirlwind of wacky behavior.

Paperdoll Role Play
Watch Lydnsey feign sanity to Walden and then sit among paper cutouts of Alan & Larry and idly chat with them as if they were real.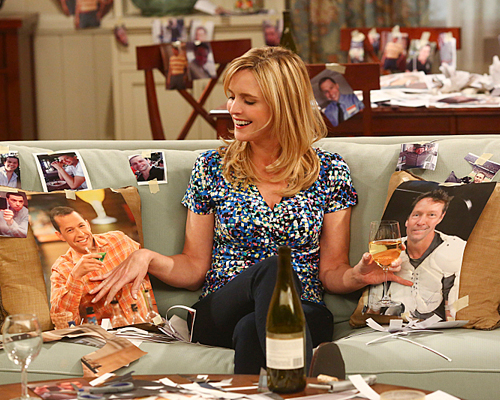 Invasion of Bathroom Privacy
Watch Lyndsey sacrifice her mental and hygienic sanity for a chance to speak to Alan.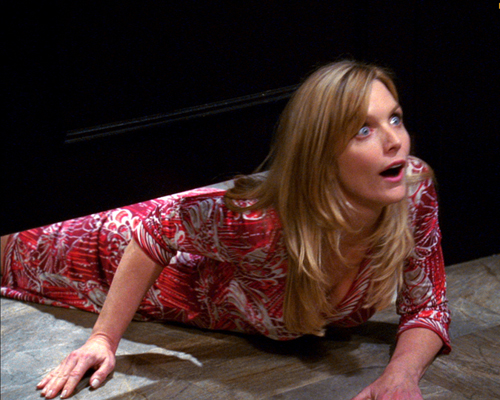 An Insanely Beautiful Bride
Watch Lyndsey object to the wedding that was supposed to be hers.