The Big Bang Theory ended it's seventh season with a big move for Sheldon! After a whirlwind of changes, he decided to take off into the great unknown. Where will he go? When will he return? Those questions will be answered this September when The Big Bang Theory returns for season eight. In the meantime, get your fill of Sheldon, Penny, Leonard, Raj, Amy, Howard and Bernadette with five must see moments from the season finale!

The Big News
Leonard and Penny's big news gets trumped when Raj announces bigger news. Watch now!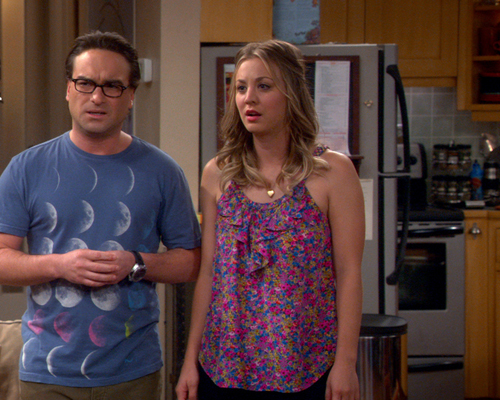 Marrying the Family
Leonard and Penny announce their engagement to their parents whose reactions aren't typical . Watch now!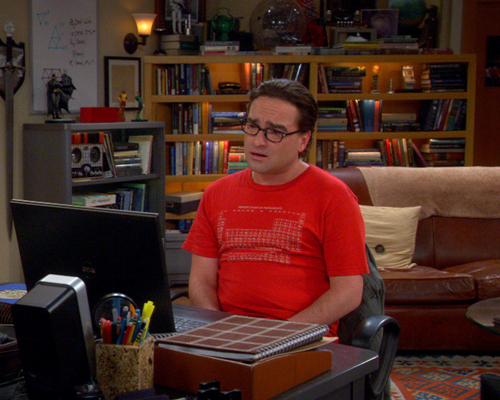 Strawberry Quick
Sheldon feels like his world is falling apart and Amy can't seem to do anything to help him...including making Strawberry Quick correctly. Watch now!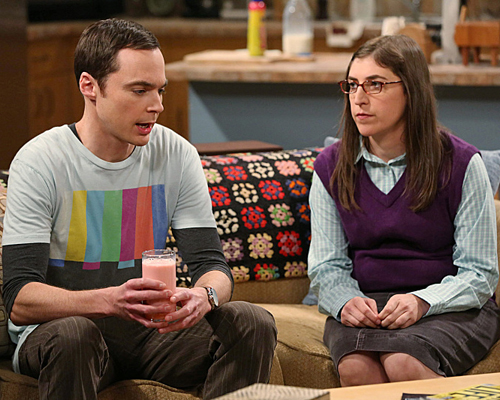 Cue the Melodrama
Leonard and Penny find Sheldon in the train station ready to leave town. Watch now!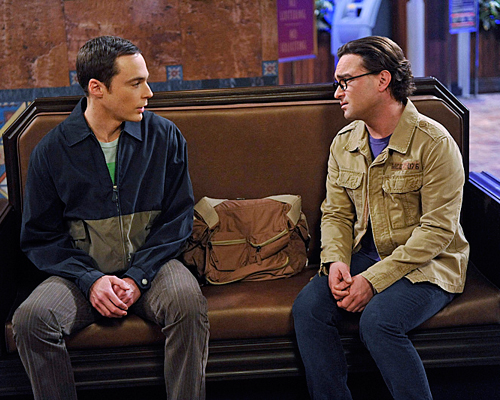 Mrs. Wolowitz's New Nurse
Howard and Bernadette find a surprising yet perfect new caretaker for his mom. Watch now!