Back to Cast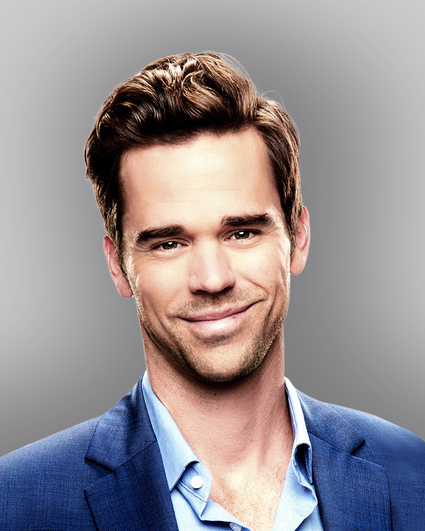 Biography
A Boston native, Walton started acting in high school and began his formal training at Brown University. Next, he studied at the Actor's Center in New York and the British American Drama Academy in London.
Shortly after moving to New York, he was cast in a theater production of "One Day on Wall Street." His performance caught the attention of an executive who cast him in the series "Cracking Up." Since then, he has starred in numerous television series, including "About A Boy," "Bent," "Heist," "Quarterlife," "100 Questions" and "Perfect Couples." Most recently, he appeared in MASTERS OF SEX and "New Girl."
His feature film credits include "Fired Up," "Think Like a Man Too," "Break Point" and "Bad Moms."
During his down time, Walton volunteers with the Children's Hospital of Los Angeles and the non-profit organization XPrize, which designs and manages public competitions intended to encourage technological development that could benefit mankind. He is a golf, tennis, hockey and backgammon addict, and he loves powerlifting.
Currently, he resides in the Los Angeles area with his wife, actress Majandra Delfino, and their two children, Cecilia Delphine and Louis Augustus. His birthday is Oct. 27. Follow him on Twitter and Instagram @davidwalton.