Back to Cast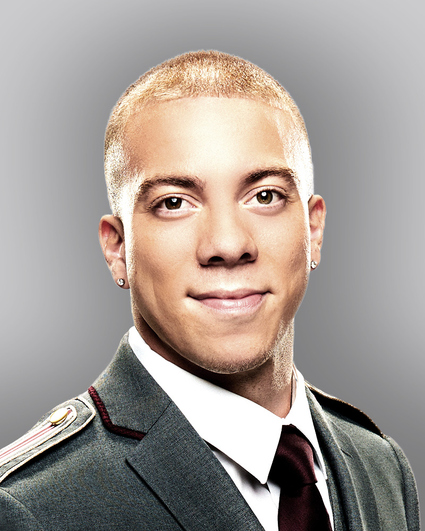 Biography
A native of Detroit, Mich., Matt Murray moved to Toronto after graduating high school to pursue acting. He received a degree in theater performance from the esteemed Humber School of Creative Arts and was accepted to the prestigious Canadian Film Centre Actors Conservatory, a program that selects only eight actors from across Canada per year.
After graduation, Murray landed a recurring role on the Canadian television series "The L.A. Complex." His additional credits include a memorable role in the comedy series "Kevin from Work," series regular roles in "Eyewitness" and the Canadian series "Rookie Blue" and "Guidance." His guest starring roles include LIFE IN PIECES, on the Network, "The Firm," "Blindspot" and "Suits."
In his free time, Murray volunteers with the organizations Sick Kids foundation in Canada, and My Friends Place in Los Angeles. He is very athletic and enjoys playing basketball, football, boxing, trampoline dodgeball and beach volleyball. Also, he enjoys hip hop and salsa dancing. One of his biggest goals is to create a theater in Detroit to inspire and give opportunities for kids in the inner city.
Murray is the youngest of eight siblings and is a dual citizen of the U.S. and Canada. His birthday is Sept. 18. Follow him on Twitter and Instagram @mattmurray28.