Moving on, moving away, and moving in (in this case, next door to your parents) is never easy—but sometimes you have to do all three.

Take Josh Roberts (Mark Feuerstein): A divorce and chronic underemployment have forced him to leave Los Angeles and move home to New York City and back in with his parents.

WATCH: Preview Of The 9JKL Series Premiere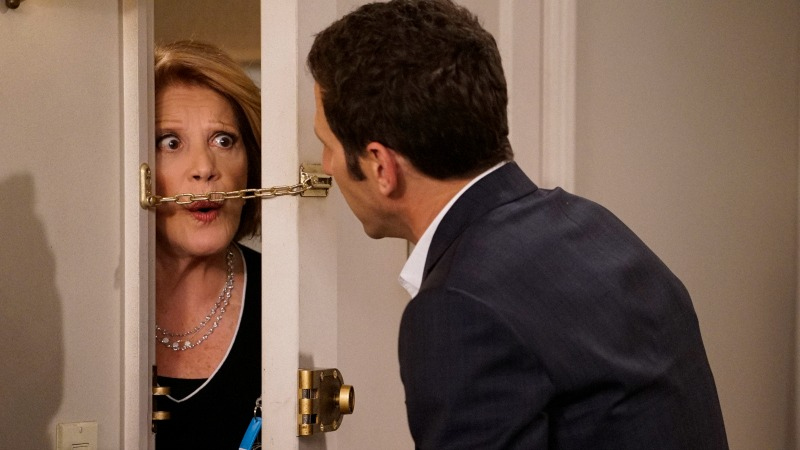 Living in an apartment between his well-intentioned but nosy parents (veteran TV actors Elliott Gould and Linda Lavin) on one side and his brother (David Walton), sister-in-law (Liza Lapira), and their new baby on the other, Josh must not only navigate his new life—he's got to figure out how he'll ever have any privacy again.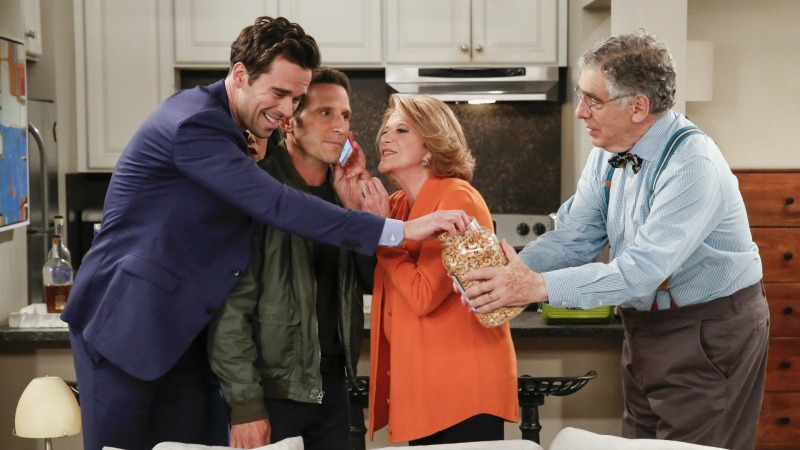 Josh might feel a little crowded, but his supportive—albeit occasionally overbearing—family just wants to see him succeed.

Be prepared: This hilarious new comedy will hit close to home!

Can Josh really go home again?

Watch the series premiere of 9JKL on Monday, Oct. 2 8:30/7:30c on CBS and CBS All Access.