In the series premiere of 9JKL, we meet recently divorced, out-of-work actor Josh Roberts (Mark Feuerstein), who returns home to New York City, where he lives in an apartment sandwiched between his loving yet meddlesome parents and his brother's family.

In "Relationship Guy," which airs on Monday, Oct. 9 at 9:30/8:30c, a newly single Josh admits to his brother, Andrew (David Walton), that he's never had a one-night stand.

​WATCH: Preview Of Episode 2, Season 1 Of 9JKL, Entitled "Relationship Guy"

Determined not to be known as a "relationship guy," Josh turns to his brother and sister-in-law, Eve (Liza Lapira), for a little one-night-stand advice.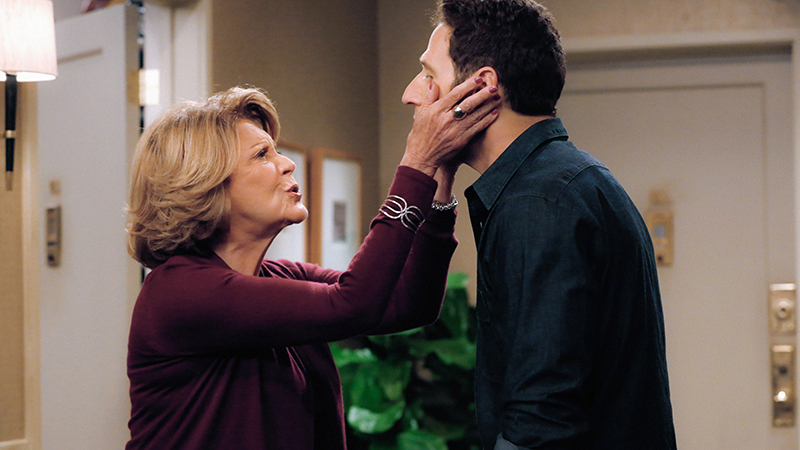 Meanwhile, Eve gives her doctor husband a hard pill to swallow: It turns out that when they first met, the new mom originally intended for Andrew to be a one-night stand.

Later, Josh's "morning after" morphs into the most uncomfortable "afternoon after" when he finds that his first one-night stand, Lily (Mouzam Makkar), has bonded with his parents. Yikes!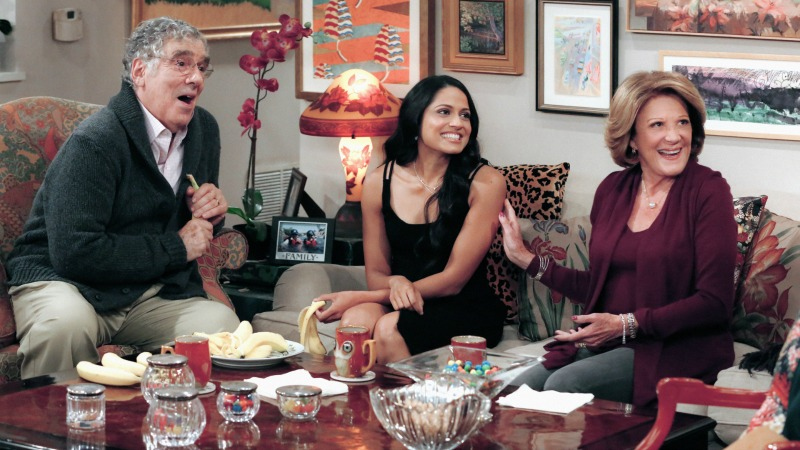 How will Josh react to seeing his one-night stand twice?

And can Andrew and Eve see past their relationship's beginning?

Watch all-new episodes of 9JKL on Mondays at 8:30/7:30c on CBS and CBS All Access.