Good walls make for good neighbors—unless you're Judy Roberts (Linda Lavin).

In this week's episode of 9JKL, titled "Cool Friend Luke," airing on Monday, Oct. 16 at 8:30/7:30c, Josh's new friend (and Judy's old nemesis!) causes a rift between mother and son.

WATCH: Preview Of The All-New 9JKL Episode "Cool Friend Luke"

After meeting cycling enthusiast and fellow tenant Luke (Tone Bell), Josh (Mark Feuerstein) is excited to have made a new friend. However, Judy is not so keen on this newfound connection.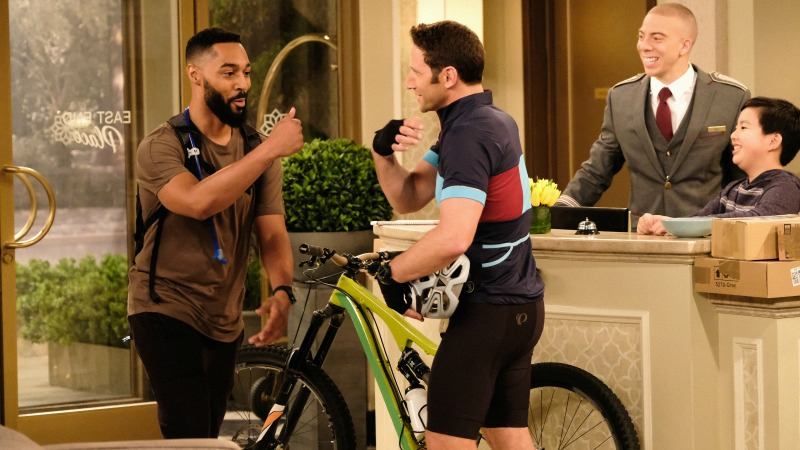 Why?

The family matriarch blames Luke, who lives in the apartment directly above the Roberts, for past plumbing problems.

Citing the old water war, an enraged Judy forces Josh to choose between her and his new biking buddy.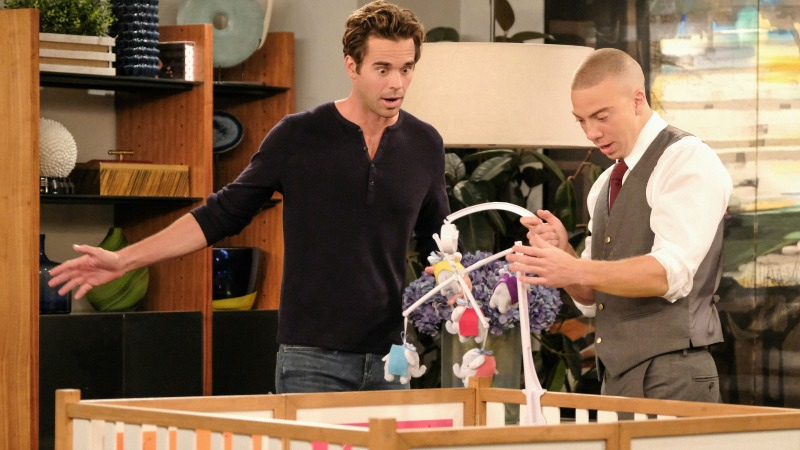 Meanwhile, just one apartment over, Andrew (David Walton) discovers that assembling a new pen for Wyatt isn't exactly child's play.

Refusing to admit defeat, the new dad taps doorman Nick (Matt Murray) to assist with some crib construction.

Watch all-new episodes of 9JKL on Mondays at 8:30/7:30c on CBS and CBS All Access.