On this week's episode of 9JKL, titled "High Steaks" and airing on Monday, Oct. 23 at 8:30/7:30c, Andrew (David Walton) lays some surprising cards on the dinner table.

WATCH: Preview Of The All-New 9JKL Episode "High Steaks"

When Josh (Mark Feuerstein) discovers that his brother and father play a monthly racquetball game, he begs to be included.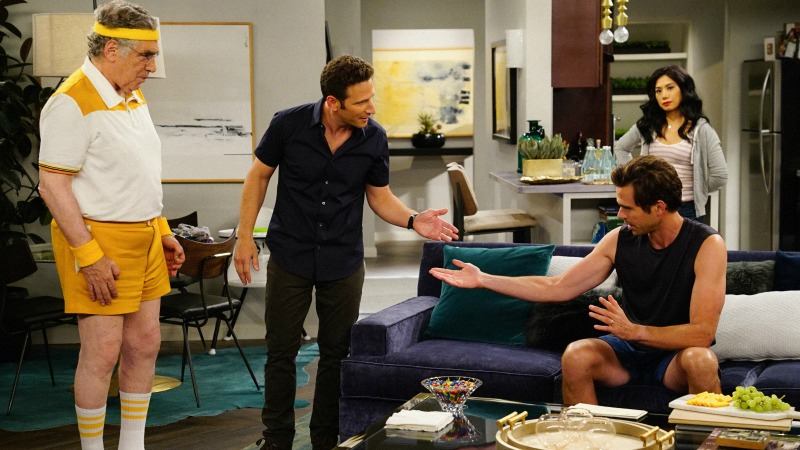 You can imagine Josh's surprise, however, when he learns the real racket.

Instead of playing racquetball, Andrew and Harry (Elliott Gould) have been enjoying father-son steak and scotch dinners, and, consequently, lying to Judy (Linda Lavin) about where they go every month.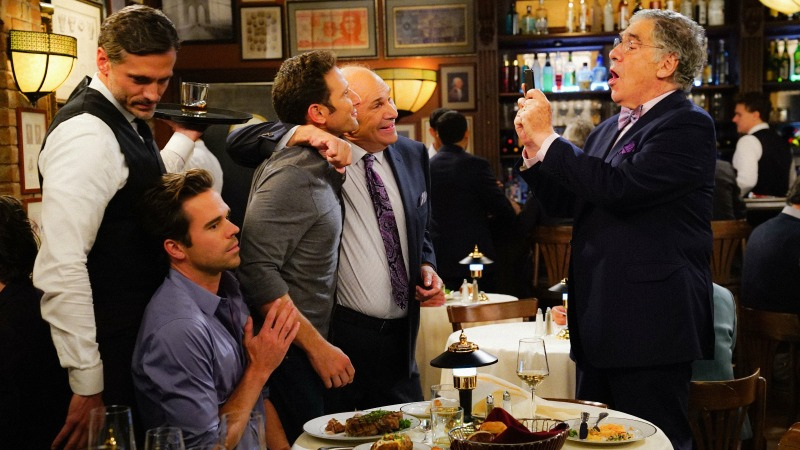 Things are equally tense on the home front.

Without the boys as a buffer, Eve (Liza Lapira) and Judy are pressured into spending the evening together.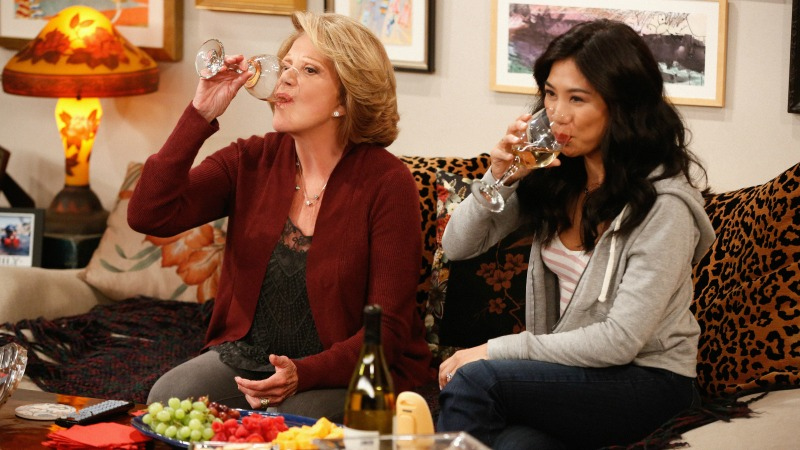 Will Eve and her mother-in-law find anything to talk about?

And what'll become of the Roberts' father-son "racquetball games"?

Watch all-new episodes of 9JKL on Mondays at 8:30/7:30c on CBS and CBS All Access.