When one door closes, make sure the other one opens!

In the latest episode of 9JKL, titled "The Key To Life" and airing on Monday, Oct. 30 at 8:30/7:30c, Josh's attempt at privacy backfires when he has the locks to his apartment changed.

WATCH: Preview Of The All-New 9JKL Episode "The Key To Life"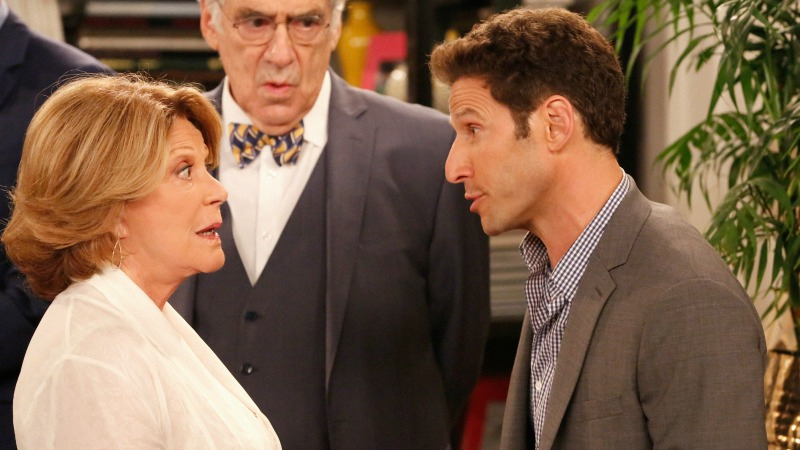 In an effort to maintain better boundaries, Josh (Mark Feuerstein) has new locks installed and refuses to give Judy (Linda Lavin) a spare key.

Lo and behold, the out-of-work actor is forced to darken her door when he locks himself out.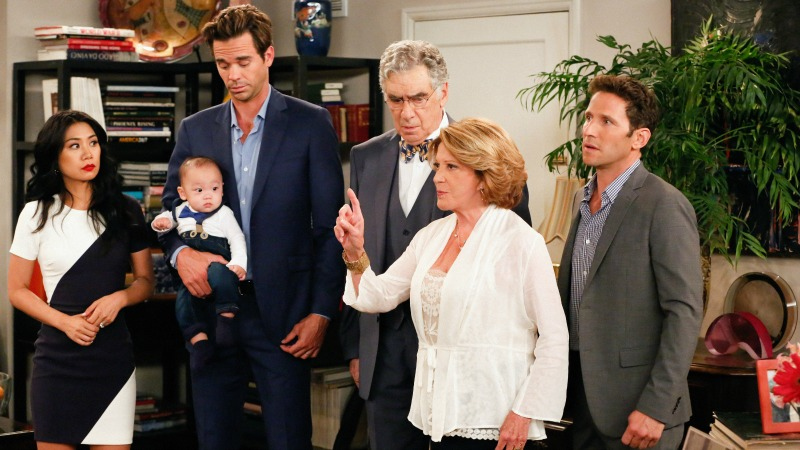 Also, the family's holiday portrait is hijacked by Eve (Liza Lapira), who's tired of being the odd woman out (much to Judy's chagrin).

Will the photo op push Judy over the top?

And will Josh find a solution to his lock-and-key situation?

Watch all-new episodes of 9JKL on Mondays at 8:30/7:30c on CBS and CBS All Access.