On the next episode of 9JKL, titled "TV MD" and airing at its new time on Monday, Nov. 6 at 9:30/8:30c on CBS and CBS All Access, Josh's brother Dr. Andrew Roberts (David Walton) lands a gig as a medical correspondent on a morning talk show.

WATCH: Preview Of The All-New 9JKL Episode "TV MD"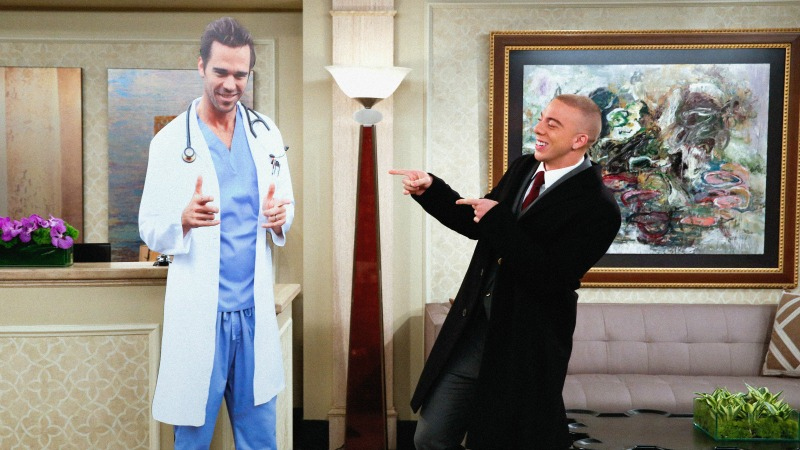 Though initially relieved to be out of the family spotlight, Josh (Mark Feuerstein) later turns green with envy when Harry (Elliott Gould) and Judy (Linda Lavin) turn all of their attention to their new shining star.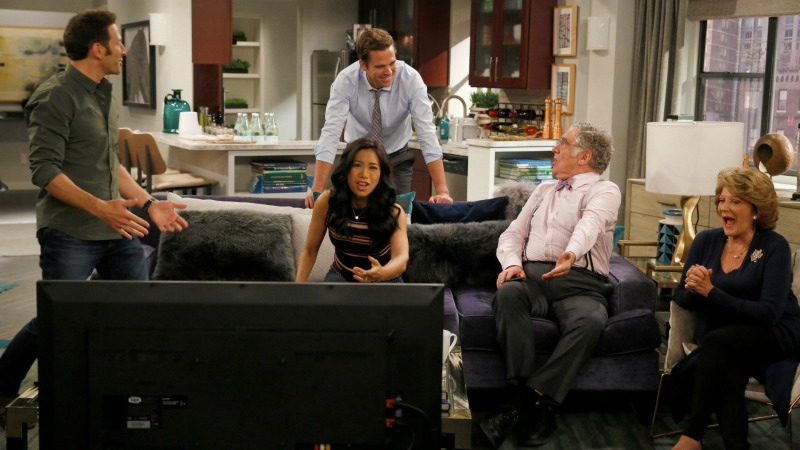 With Harry and Judy fawning over their elder son, they become a permanent fixture in Andrew and Eve's (Liza Lapira) living room, much to the pediatrician's chagrin.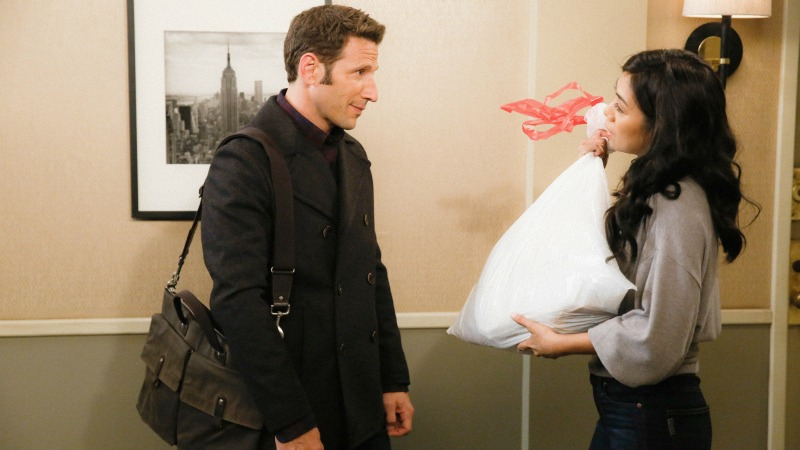 Between Josh's budding resentment and Eve's annoying perma-visitors, the pair wish they could call "cut" on Andrew's acting debut.

Watch all-new episodes of 9JKL on Mondays at 9:30/8:30c on CBS and CBS All Access.