On the 9JKL winter premiere "Heavy Meddling," airing on Monday, Jan. 15 at 9:30/8:30c on CBS and CBS All Access, Josh (Mark Feuerstein) hits it off with Lauren (Andrea Anders), who just happens to be the daughter of Judy's (Linda Lavin) friend Myra.

However, the lovebirds soon have an epiphany about the nature of their meeting, and it all circles back to their mothers' meddling.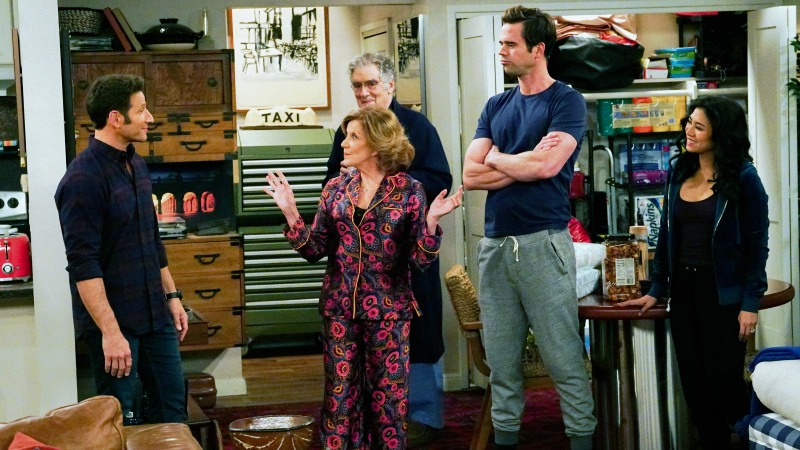 STREAM: Full Episodes Of 9JKL On CBS All Access

One apartment over, Harry (Elliott Gould) offers to watch young Wyatt while his parents are away.

Hesitant to leave their child with his goofy grandpa, Eve (Liza Lapira) and Andrew (David Walton) ask Nick (Matt Murray) to babysit both of them.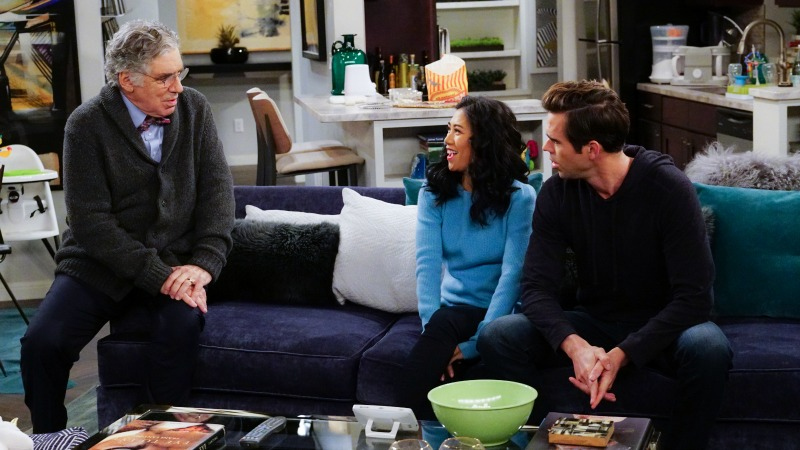 Will Judy's meddling derail Josh and Lauren's date?

And how will babysitting the babysitter go for Nick?

Watch all-new episodes of 9JKL on Mondays at 9:30/8:30c on CBS and CBS All Access.