5 Songs You Need To Know From 52nd ACM Award Winner Brothers Osborne
Take a listen to these top tunes from the winner of New Vocal Duo Or Group Of The Year presented by T-Mobile.
Posted on Mar 23, 2017 | 02:00pm
Nashville-based siblings John and TJ Osborne, who comprise
Brothers Osborne
, recently learned they won
New Vocal Duo Or Group Of The Year presented by T-Mobile
at the
52nd ACM Awards
, which airs live on Sunday, April 2 at 8/7c on CBS and
CBS All Access
.
This tight-knit duo grew up listening to their father's country and rock records, and those old LPs left quite the impression because the pair teamed up in their teens to make their music dreams a reality.
In fact, they've been accruing fans ever since winning their high school's Battle of the Bands contest. John and TJ have come a long way since then, but they haven't lost a shred of their passion for making music.
If you aren't already familiar with Brothers Osborne, these five songs are an incredible place to start.
1. "Let's Go There":
Released in 2013 as the duo's debut single, "Let's Go There" shows country-music fans that these brothers have a pure sound of their own, which is filled with a healthy dose of blues and honest storytelling.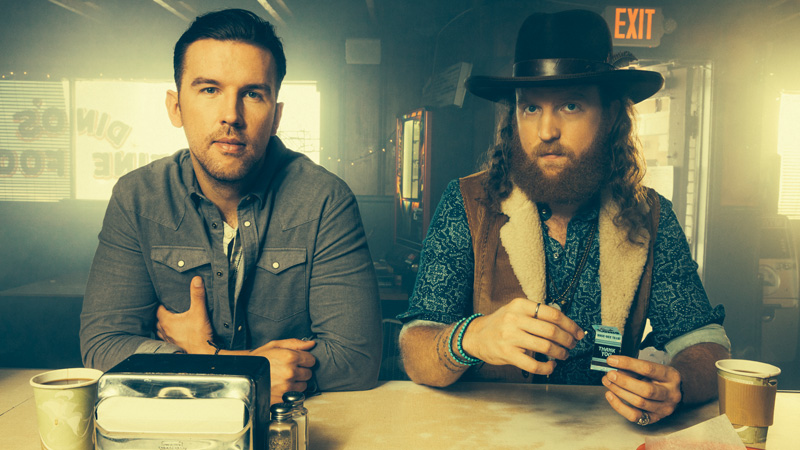 2. "Rum":
This tune has a garage-rock feel that often side-steps into some majorly funky grooves. We'll cheers to that!
3. "Stay A Little Longer":
A relationship is on the rocks and the guitar is off the leash on "Stay A Little Longer," which was written by the brothers and Shane McAnally, who's nominated for Songwriter Of The Year at the 52nd ACM Awards.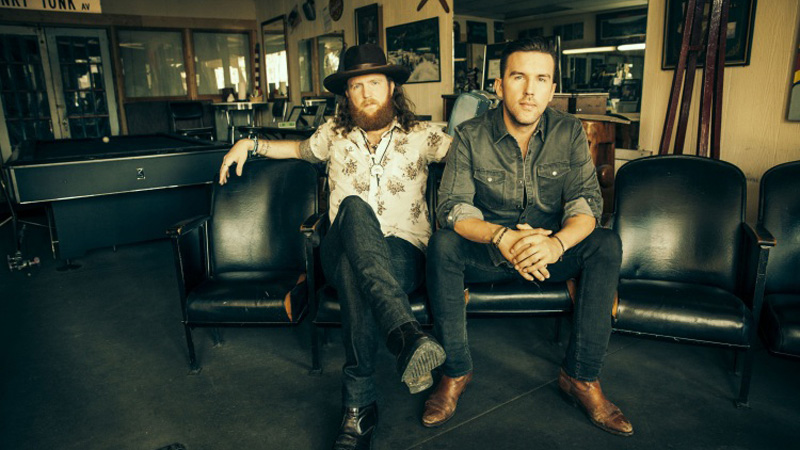 4. "21 Summer":
Hoping to achieve a Jackson Browne-type vibe on this one, the brothers brought in family members to add their own interesting harmonies, which adds even layers to an already deep and beautiful track.
5. "It Ain't My Fault":
On this song, which is off the pair's highly anticipated sophomore album,
Pawn Shop
, it's all spunk—and a small amount of punk—as TJ and John proudly skirt responsibility for all the old-fashioned jamming going on here.
Watch Brothers Osborne perform at the
52nd ACM Awards
, hosted by
Luke Bryan and Dierks Bentley
.
Learn more about the
52nd Academy of Country Music Awards
on CBS.com.