Each week, The Talk welcomes some of music's most talented artists, including some recent nominees for the 52nd Academy of Country Music Awards.

While The Talk has played host to rising stars in the genre, like Maren Morris and Kelsea Ballerini, the show also has a long history of highlighting country megastars, like Dolly Parton, Kenny Chesney, Reba McEntire, and Trisha Yearwood, who have each graced The Talk stage with their award-winning talent and charm.

Let's take a look back at their most recent appearances.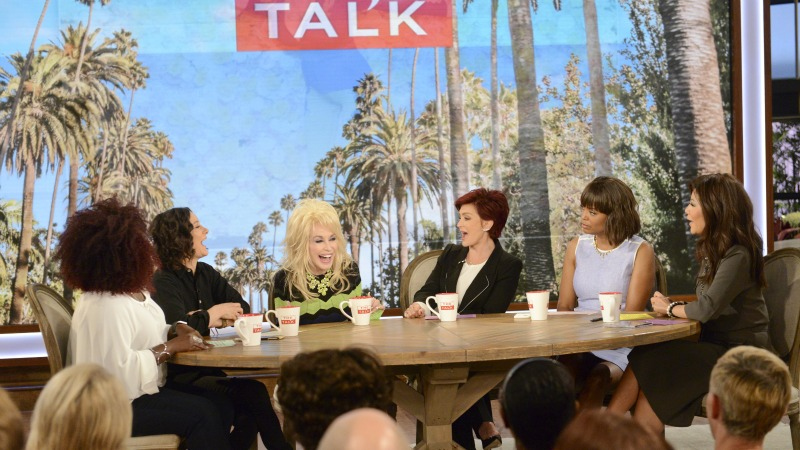 Dolly Parton: In October 2016, the Queen of Country stopped by The Talk to chat about her most recent album, Pure & Simple, and the experience of embarking on her first major North American tour in 25 years.

Before she left, Dolly joined the hosts in playing "Dollywood Squares," which the show lauded as "the ultimate Dolly Parton trivia challenge."

Watch Dolly's full appearance on The Talk on CBS All Access.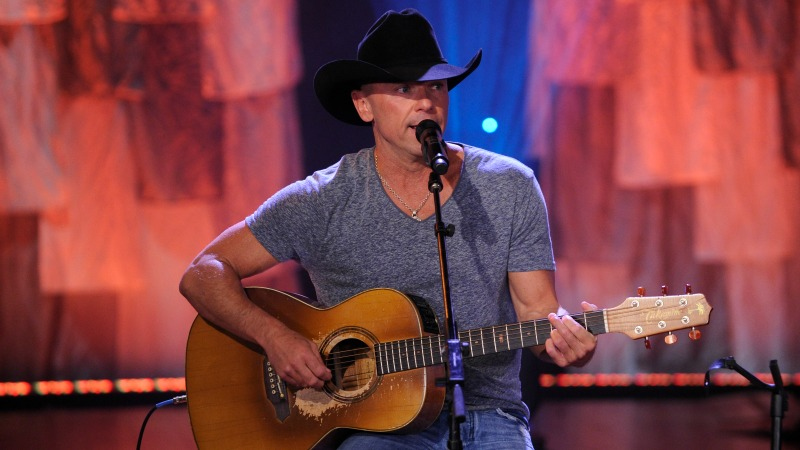 Kenny Chesney: This is one star who has been churning out the hits for over two decades—and the country heartthrob's still got it.

After all, Kenny is currently nominated for Vocal Event Of The Year for his song "Setting The World On Fire" featuring P!nk at the 52nd ACM Awards.

In November 2016, the "She Thinks My Tractor's Sexy" singer stopped by The Talk to dish on his latest album, Cosmic Hallelujah, and to perform his single, "Noise."

Watch Kenny's exciting performance on The Talk on CBS All Access.




Reba McEntire: No matter what kind of music you listen to, it's hard to deny that Reba McEntire is a household name, and that's because the talented redhead has spent the past four decades entertaining fans on both stage and screen.

In November 2016, Reba treated The Talk audience to a gorgeous performance of "I'll Be Home For Christmas" from her holiday album, My Kind Of Christmas.

Watch Reba's moving rendition of the classic tune on CBS All Access.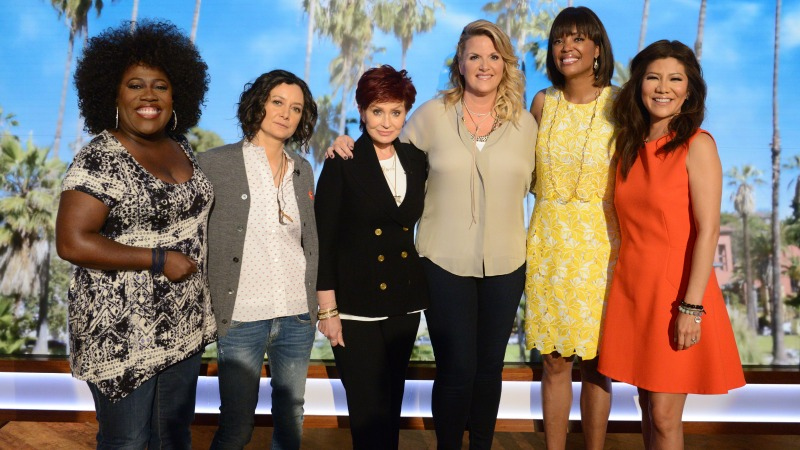 Trisha Yearwood: From touring with her country superstar husband Garth Brooks to hosting her own cooking show, Trisha Yearwood is one very busy woman. Thankfully, she found a little room in her schedule to come by The Talk in September 2016.

During her visit, the "How Do I Live?" singer announced her new perfume line, which combines some of her favorite scents, like musk, jasmine, and honeysuckle.

Watch Trisha reveal her long-awaited project on The Talk on CBS All Access.

Learn more about the 52nd Academy of Country Music Awards on CBS.com.