Meet The Nominees For Video Of The Year At The 52nd ACM Awards
Get to know the incredible artists and directors nominated this category presented by Xfinity.

Five incredible clips were nominated for Video Of The Year presented by Xfinity at the 52nd ACM Awards.

Watch the above video to see the artists and directors nominated for the coveted award. Then, read on for a quick behind-the-scenes look at what went into making each video.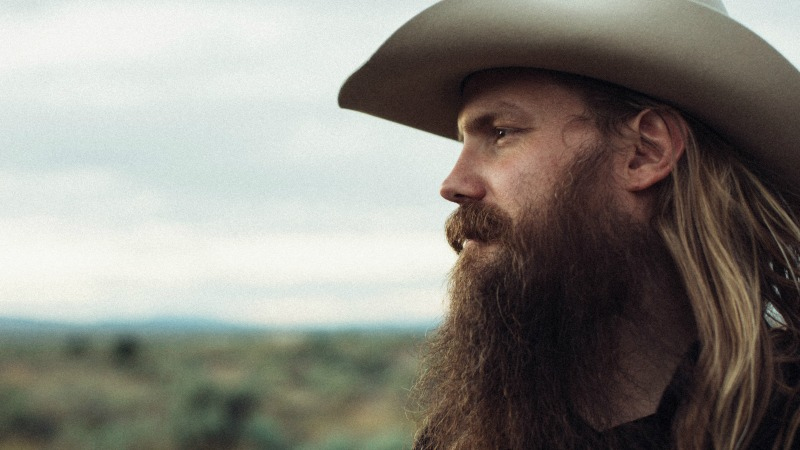 "Fire Away" by Chris Stapleton: With the help of director Tim Mattia and actor Ben Foster, Stapleton crafted an incredibly raw and honest approach to the song's sensitive storyline about mental health.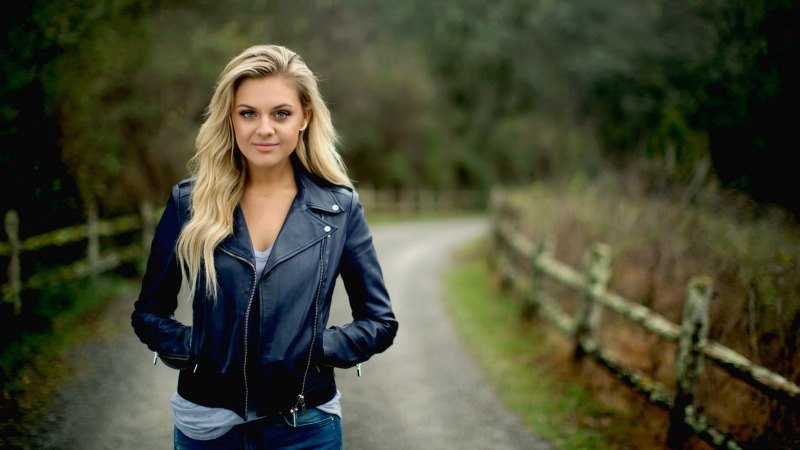 "Peter Pan" by Kelsea Ballerini: This music video is nothing short of breathtaking and, thanks to an exclusive interview with director Kristin Barlowe and producer Michelle Abnet, fans can learn the real story behind how the clip was made.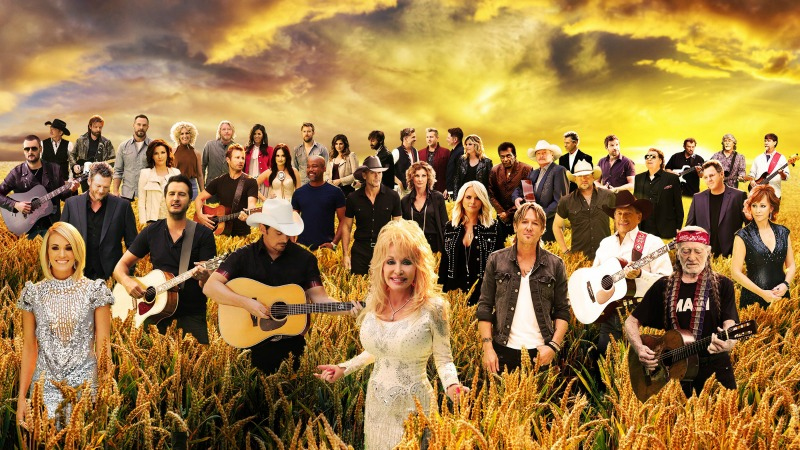 "Forever Country" by Artists Of Then, Now & Forever: The stunning video for this song, which is directed by Joseph Kahn, features 30 music legends—including many artists nominated for a 52nd ACM Award—who sing a mesmerizing medley of John Denver's "Take Me Home, Country Roads," Willie Nelson's "On The Road Again," and Dolly Parton's "I Will Always Love You."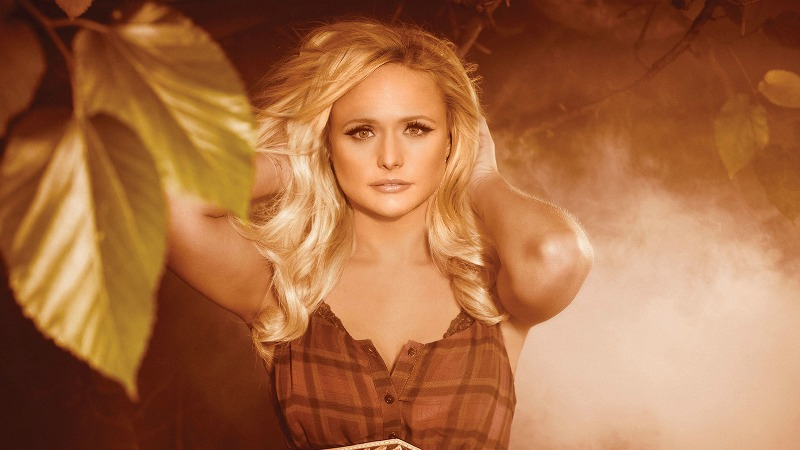 "Vice" by Miranda Lambert: Find out more about the powerful music video, which was crafted by director Trey Fanjoy, who perfectly captured the song's emotional core, thanks to Lambert and a driverless car.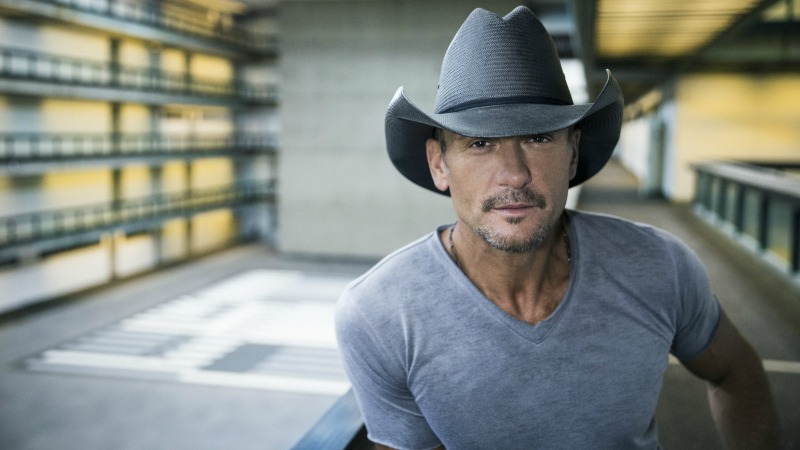 "Humble And Kind" by Tim McGraw: With the help of director Wes Edwards and producer Jennifer Rothlein, plus a little inspiration from Oprah Winfrey, McGraw was able to bring the song's moving message to life in this impactful video.

Who will win Video Of The Year presented by Xfinity at the 52nd ACM Awards?

Learn more about the 52nd Academy of Country Music Awards on CBS.com.