Whether you're off-roading or cruising the city, these truck-themed tunes are guaranteed to provide the perfect soundtrack for riding through cornfields or a getting pumped to spend a night at the Honky Tonk.

Learn more about the 52nd Academy of Country Music Awards on CBS.com.

Rev your engines and let these songs get that blood pumping!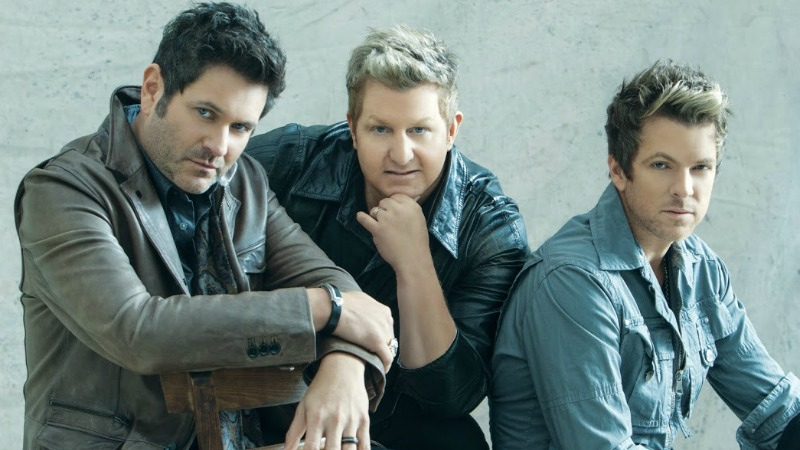 1. "Next To You, Next To Me" by Rascal Flatts: There's nothing better than rolling down the windows, turning up the volume, and hitting the open road with your country cutie, which is why Rascal Flatts' version of this road trip-ready song is a must-listen.

2. "How Country Feels" by Randy Houser: Chase the sun instead of a paycheck with this Houser tune, which instantly transports us from the concrete grind to the laid-back country way of life everyone should experience at least once in their lives.

3. "Point At You" by Justin Moore: It's safe to say that Moore is built Ford tough. In this track, Moore boasts about having "got a rough side, a wild side, at least a country-mile wide," which makes us think this Arkansas native is the kind of guy who's built Ford tough.

4. "The Dashboard" by Chris Young: This one might be a somber ballad, but the song goes to prove that a truck is so much more than just a mode of transportation.

Young sings the ode to a brother at war and, though, the jarhead bequeaths his truck should he not return home, Young never loses hope and decides to fix every dent and ding, all except for the truck's heart and soul: "The Dashboard."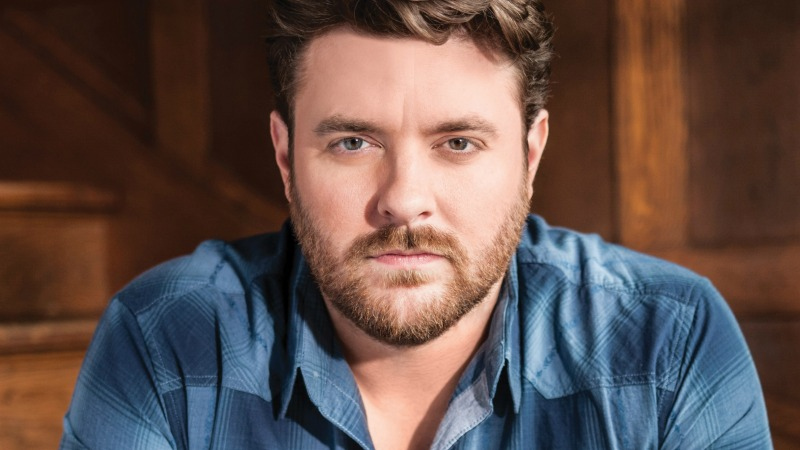 5. "Look At My Truck" by Chase Rice: There's personal memories and a deep history in Rice's 4x4, so much so, that if you "wanna know what [he's] made of, just look at [his] truck."

6. "Big Ol' Truck" by Toby Keith: According to Toby Keith, there's nothing more attractive than a girl in a "Big Ol' Truck," and we happen to agree.

7. "I Drive Your Truck" by Lee Brice: This ballad is the perfect example of how trucks can have profound significance, so sing-along with Brice as he honors his trusty truck for hauling around a lifetime of memories.

8. "Pickup Man" by Joe Diffie: From picking up his first date at 16 to cruising around with an eight-foot bed, Diffie outlines his truck's rich history.

Take his word for it: "Once around the block and you'll know what he means!"

Grab someone special to ride in the front seat, roll down the windows, and crank these truckin' awesome tunes on the road to the 52nd ACM Awards!

Learn more about the 52nd Academy of Country Music Awards on CBS.com.