With a name like Jon Pardi, you know you're in for a good time. The 31-year-old makes music with a rollicking, old-school vibe—classic country with a modern beat—that wins over old and new country fans alike.

With two studio albums and a string of boot-stompin' hits under his belt, the party's just getting started for Pardi. Plus, after winning New Male Vocalist Of The Year presented by T-Mobile, he's clearly one worth watching—and knowing more about!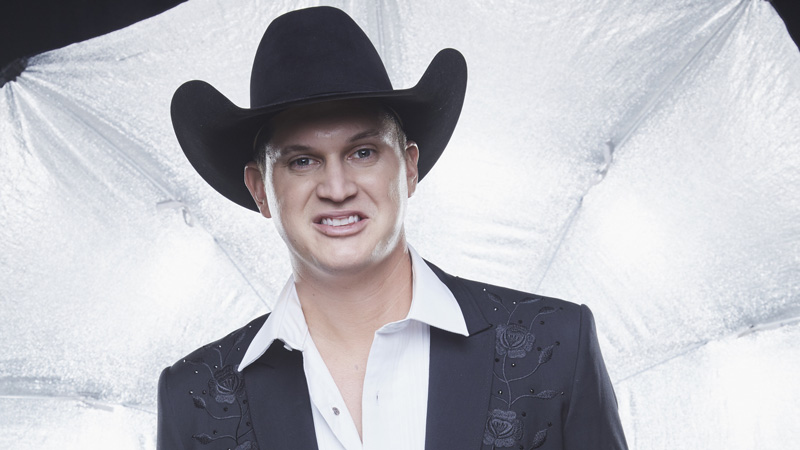 1. He's from California, but has country in his blood.
Not everyone in the Golden State is a surf-loving beach boy. Take Pardi, who grew up in the Northern California farming community of Dixon and hails from a long line of cattle ranchers and butchers.

He was also raised on a steady diet of Dwight Yoakam, Merle Haggard, and Buck Owens, and almost as soon as he started playing music, he started performed at the Dixon May Fair and, eventually, on the local bar circuit.

His 2016 sophomore album, California Sunrise, plays homage to his home state, and clearly struck a chord with country fans; it debuted at No. 1 on Billboard's Country Albums chart.

2. He has a reputation as a relentless touring act.
In 2014, before he even released his debut album, Write You A Song, Pardi gained a reputation as a charismatic and rowdy road warrior, playing live whenever he could.

In the years since, he's toured constantly and relentlessly, opening for Dierks Bentley, Luke Bryan, Eric Church, and even country legend Alan Jackson, who handpicked Pardi for his 25th-anniversary tour in 2015.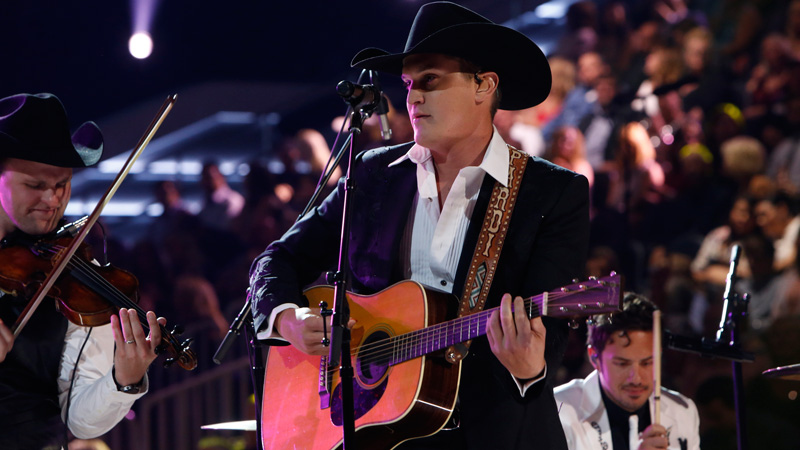 3. He won't let anything get in the way of his energetic performances.
In December 2013, Pardi went under the knife to repair a knee injury from his days as a high-school football player. The operation took place just a month before the release of his debut album, so the pressure was on to heal quickly and get back on the promotional grind.

It all went smoothly, and Pardi later said the surgery actually made him a better performer.

"It really started bugging me when it started affecting my onstage dancing," he said about the injury. "I'd get all into the music and start dancing around and try to do some karate chops up onstage; [then], before I knew it, I would get stuck in some crazy George Strait position. It wasn't pretty."

4. He knows "boot songs" are hit songs.
Two of Pardi's biggest hits to date are the lovey-dovey "Head Over Boots" and the bouncy "Dirt On My Boots."

The semblance isn't lost on him: he admits he was skeptical about releasing two boot-referencing singles back to back, but ultimately trusted his record label's judgment.

After all, what the worst that could happen? A boot sponsorship? Doesn't seem like a bad deal to us.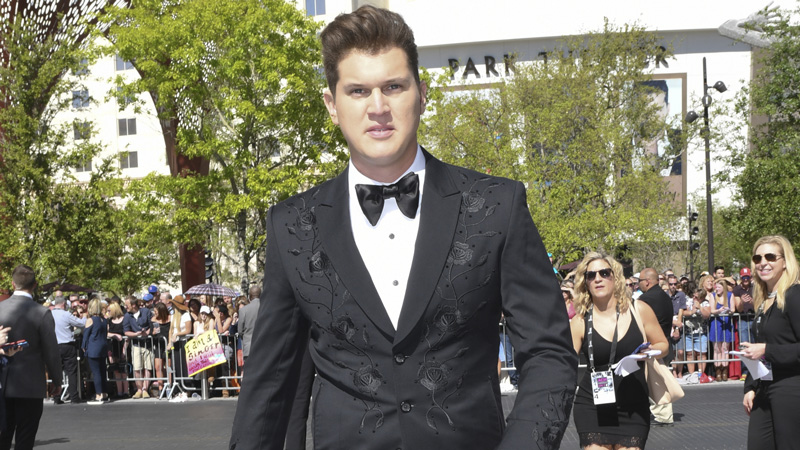 5. He's involved in every aspect of his music.
Pardi is the real deal, a true artist who puts his signature stamp on every song. Along with songwriter/producer Bart Butler, Pardi co-wrote and co-produced his entire debut album, packing it with steel guitars and lots of twang.

He and Butler teamed up again for California Sunrise, which was recorded live with a studio band. Pardi co-produced that album as well, and co-wrote seven of its 12 tracks.

Impressed yet? Because we sure are!

LISTEN: 5 Songs You Need To Know From 52nd ACM Award Winner Jon Pardi

Pardi may be considered a new kid in the country scene, but he brings a wealth of experience and energy to his craft. As his star power continues to grow, his old-school flair gets more and more irresistible.

This is a party definitely worth joining!

Learn more about the 52nd Academy of Country Music Awards on CBS.com.