Florida Georgia Line and Backstreet Boys brought the "party" to Country Music's Party Of The Year® at the T-Mobile Arena in Las Vegas on Sunday, April 2.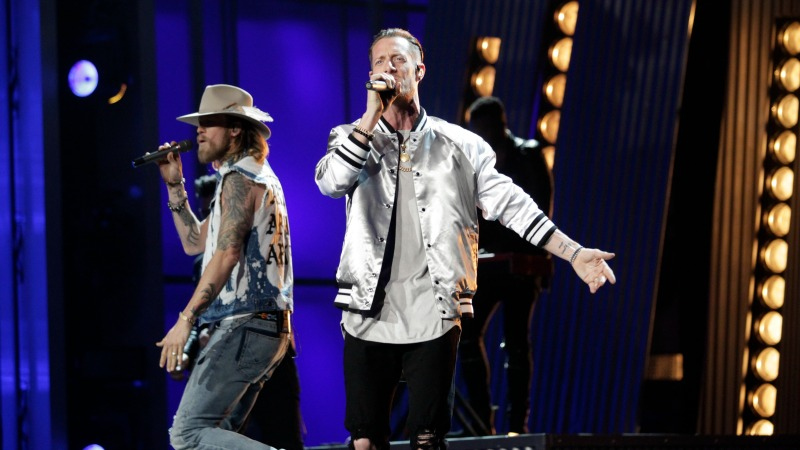 The performance started out mellow as Florida Georgia Line and Backstreet Boys harmonized to their uplifting hit about unconditional love, "God, Your Mama, And Me" under calming blue lighting; but the mood completely shifted when the crowd heard one simple, yet oh-so-familiar word...

"Everybooooody."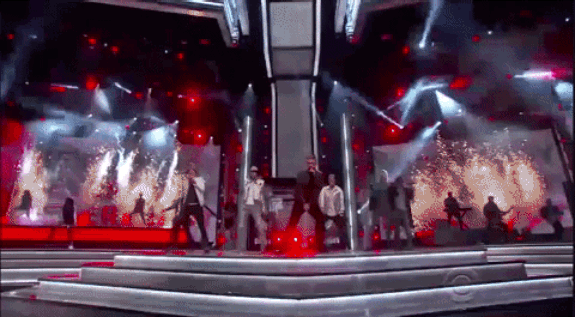 Oh, my God, they're back again!

And, yes, FGL members Tyler Hubbard and Brian Kelley popped, locked, and dropped it like the best of 'em.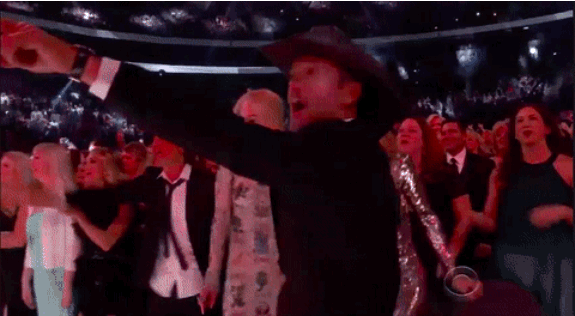 They came.

They danced.

They left Tim McGraw speechless.

Now, that's a sign of a job well done.

Learn more about the 52nd Academy of Country Music Awards on CBS.com.