Look Back At The First-Ever ACM Performances By Country's Biggest Artists
From Taylor to Maren to Old Dominion, here's a look back at some of your favorite country singers' first-ever performances on the ACM stage.
The
53rd Academy of Country Music Awards™
, hosted by
Reba McEntire
, are coming up on Sunday, Apr. 15 at 8/7c on CBS and
CBS All Access
, and, as always, it's a chance to watch some of the biggest names in country music take the stage and do what they do best.
But don't forget: There's a first time for everything—and everyone!
While you wait to watch performers like
Florida Georgia Line
,
Miranda Lambert
,
Little Big Town
,
and more
play their
latest hits
and
classic favorites
on Sunday, let's take a stroll down memory lane and take a look back at the first-ever performance on the ACM stage for some of country's biggest names.
1. Taylor Swift, 2007
Taylor Swift, who won New Female Vocalist Of The Year in 2007, first performed her single "Tim McGraw" at the ACMs.
Even better? She got to perform it in front of the man himself.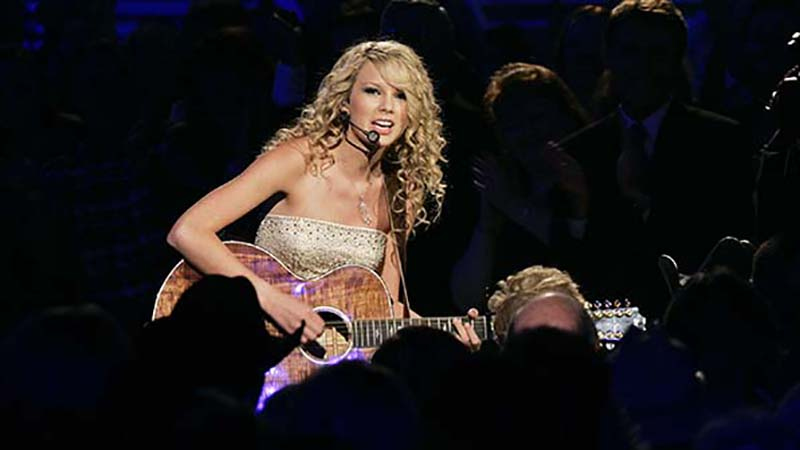 2. Alan Jackson, 1992
When the Georgia-born country crooner first hit the ACM stage in the early '90s, he performed "Midnight in Montgomery."
3. Old Dominion, 2017
Last year, Nashville favorites Old Dominion, who won New Vocal Duo or Group of the Year in 2016, performed their hit "No Such Thing As A Broken Heart," which is from their second studio album,
Happy Endings
.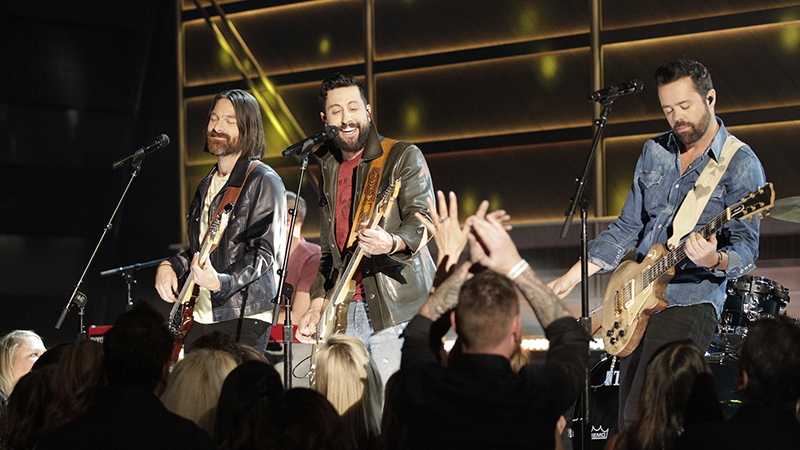 4. Toby Keith, 1999
When Keith first performed at the ACMs in the late '90s, he famously paid tribute to elder statesman Glen Campbell with a rendition of 1975 hit "Rhinestone Cowboy" alongside Charlie Daniels, Montgomery Gentry, and Bryan White.
5. Sam Hunt, 2015
In 2015, Sam Hunt performed his mid-tempo ballad "Take Your Time," which was nominated for Single Record of the Year.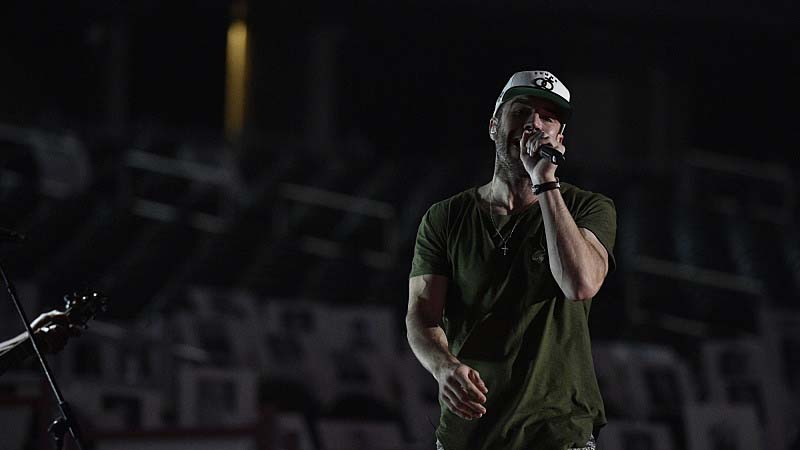 6. Reba McEntire, 1981
Back in the early '80s, ACMs mainstay and country legend Reba McEntire, who was nominated in the category, took part in a Top New Female Vocalist Nominees medley.
Along with Reba, Juice Newton, Barbara Mandrell, Emmylou Harris, Rosanne Cash, Sylvia, and Lacy J. Dalton were also nominated that year.
7. Maren Morris, 2017
With her chart-topping solo singles, plus her ubiquitous collaborations with Thomas Rhett and EDM king Zedd, it's hard to believe that Maren Morris' first time performing at the ACMs was only last year.
But it's true: The singer's first ACMs performance was in 2017, when she sang "I Could Use A Love Song." Not only that, she won New Female Vocalist of the Year.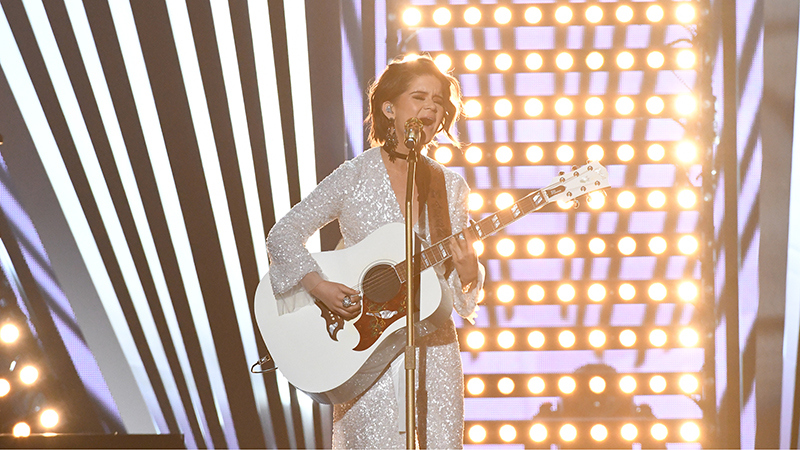 8. Garth Brooks, 1991
In 1991, country icon Garth Brooks performed a four-part medley: "Two Of A Kind," "Workin' On A Full House," "Unanswered Prayers," "Friends In Low Places," and "The Dance."
He also won Entertainer of the Year and Male Vocalist of the Year!
9. Jon Pardi, 2017
Last year, newcomer Jon Pardi made his ACMs debut with "Dirt On My Boots"
and
won New Male Vocalist of the Year. This year, he's up for Album of the Year for his latest album,
California Sunrise
, and is set to perform again!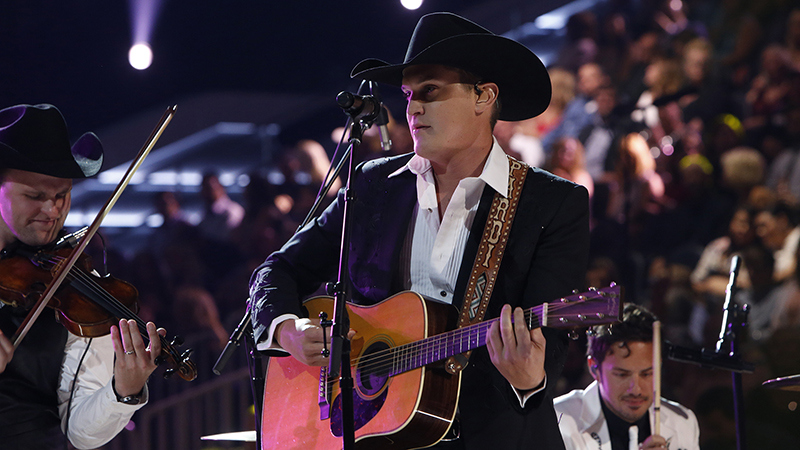 Stream the
53rd Academy of Country Music Awards™
on
CBS All Access
.
Look Back At The First-Ever ACM Performances By Country's Biggest Artists ​is presented by the First-Ever Ford EcoSport.