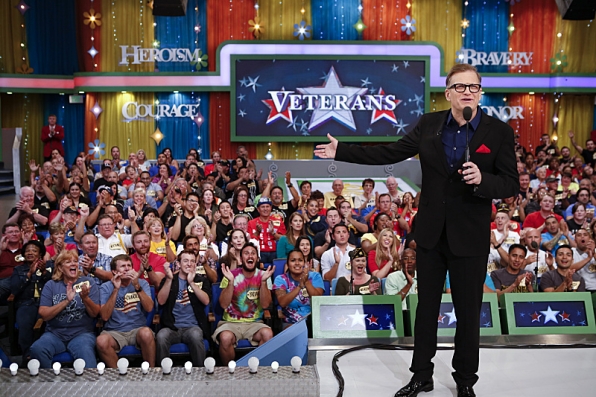 1. He loves his country and the veterans who served it.
Country musicians win over the hearts of millions every year with moving lyrics about soldiers' selfless and brave sacrifices. Drew's a total patriot who not only honors veterans on screen, but who actually served in the Marine Corps Reserve for 6 years! You can't get much more patriotic than that.

Tune in to The Price Is Right weekdays on CBS.