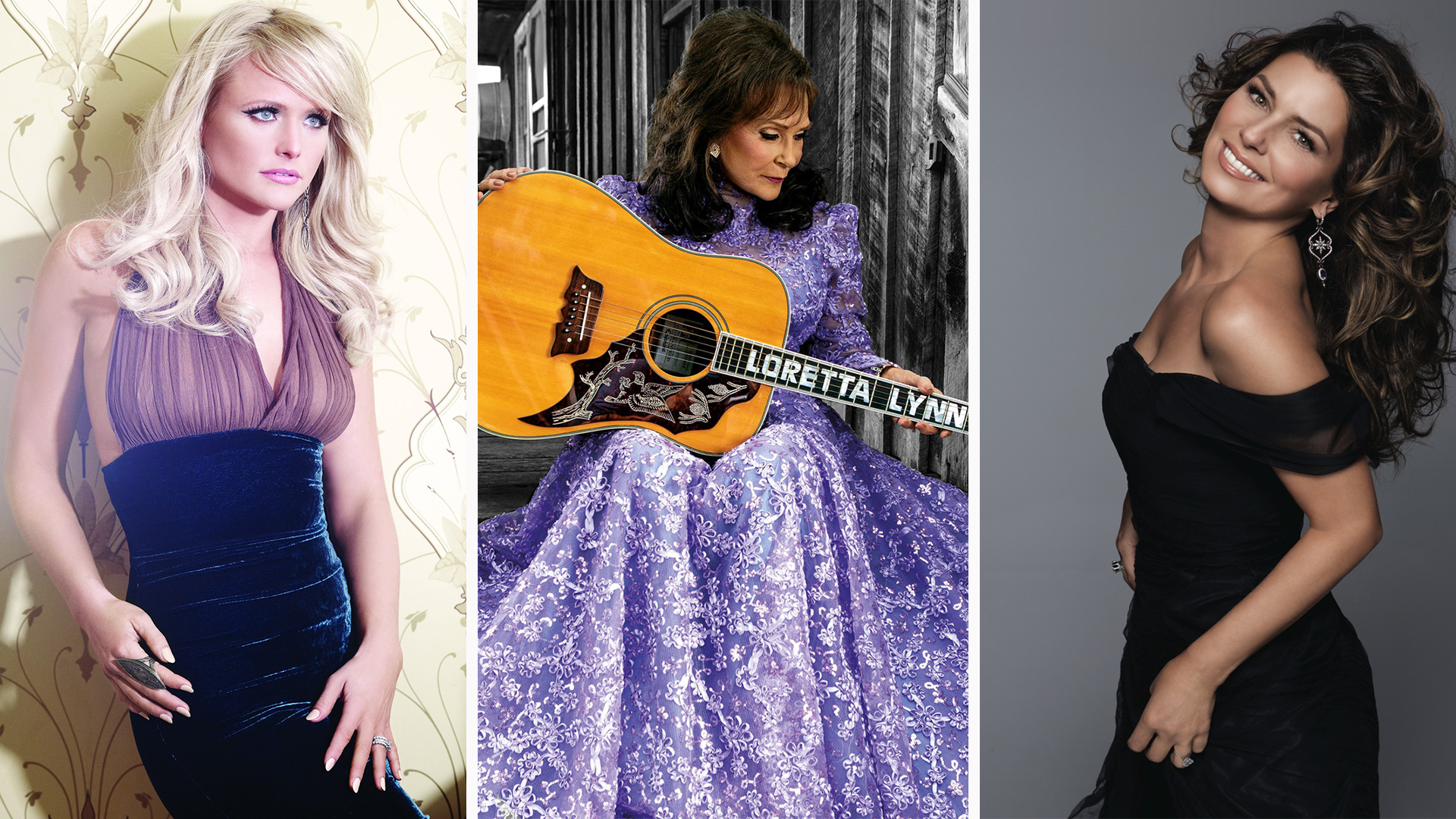 Get ready to boost your playlist!
The world of country music is pretty exciting right now. A crop of new artists have joined the ranks of country's biggest luminaries, electrified the airwaves with an exciting new energy and sound. But, no matter how successful these artists are becoming, they'll never replace those who came before them.
In fact, many of these new crooners have musical roots that harken back the great traditionalist and outlaw country stars like Merle Haggard, Loretta Lynn, and George Strait. If you're looking to expand your music library but are unsure where to begin, we've got you covered.
Kick up your boots and prepare your playlists—when you're done with this guide that matches newer talent to the classics, you'll surely have a new favorite!
Watch the
Academy of Country Music Awards
on Sunday, April 3 at 8/7c on CBS.