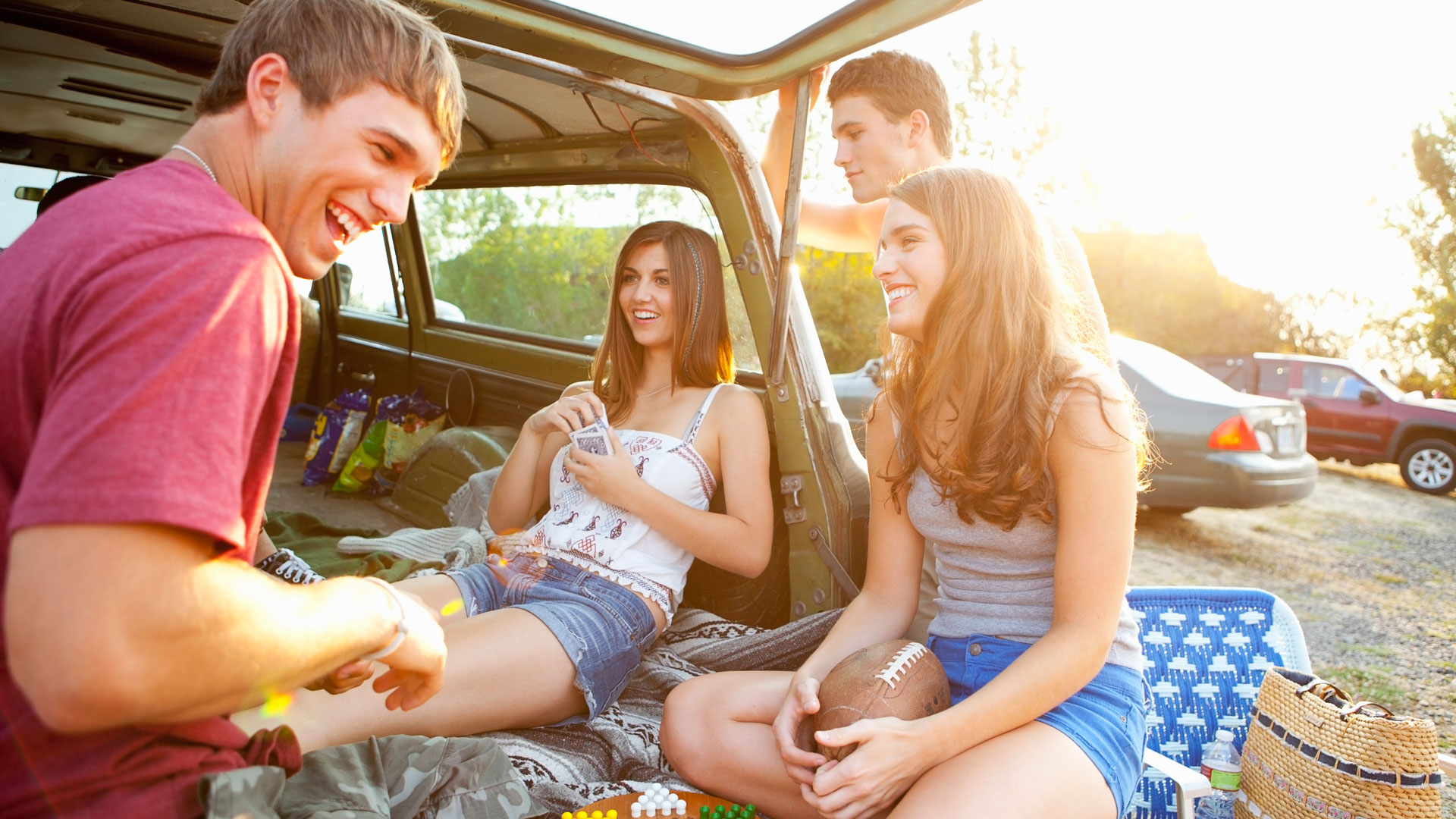 Want a surefire way to get the party started? Try these honky-tonkin' tracks!
Country music has long celebrated the spoils of life, love, and friendship, making it the perfect genre to blast at any party—especially if said soirée happens to take place before your favorite sporting event.
But with so many songs at your disposal, it can be hard to even know where to start when putting together the perfect tailgating playlist. Fear not! We've done all the work for you, so strap on your boots, crack open a cold one, turn the living room—or stadium parking lot—into your own personal country western saloon, and let the line-dancing begin!
For even more songs that inspire the best of times, watch the
51st Annual Academy of Country Music Awards
on Sunday, April 3 at 8/7c.
Photo: © Debby Wong/Corbis