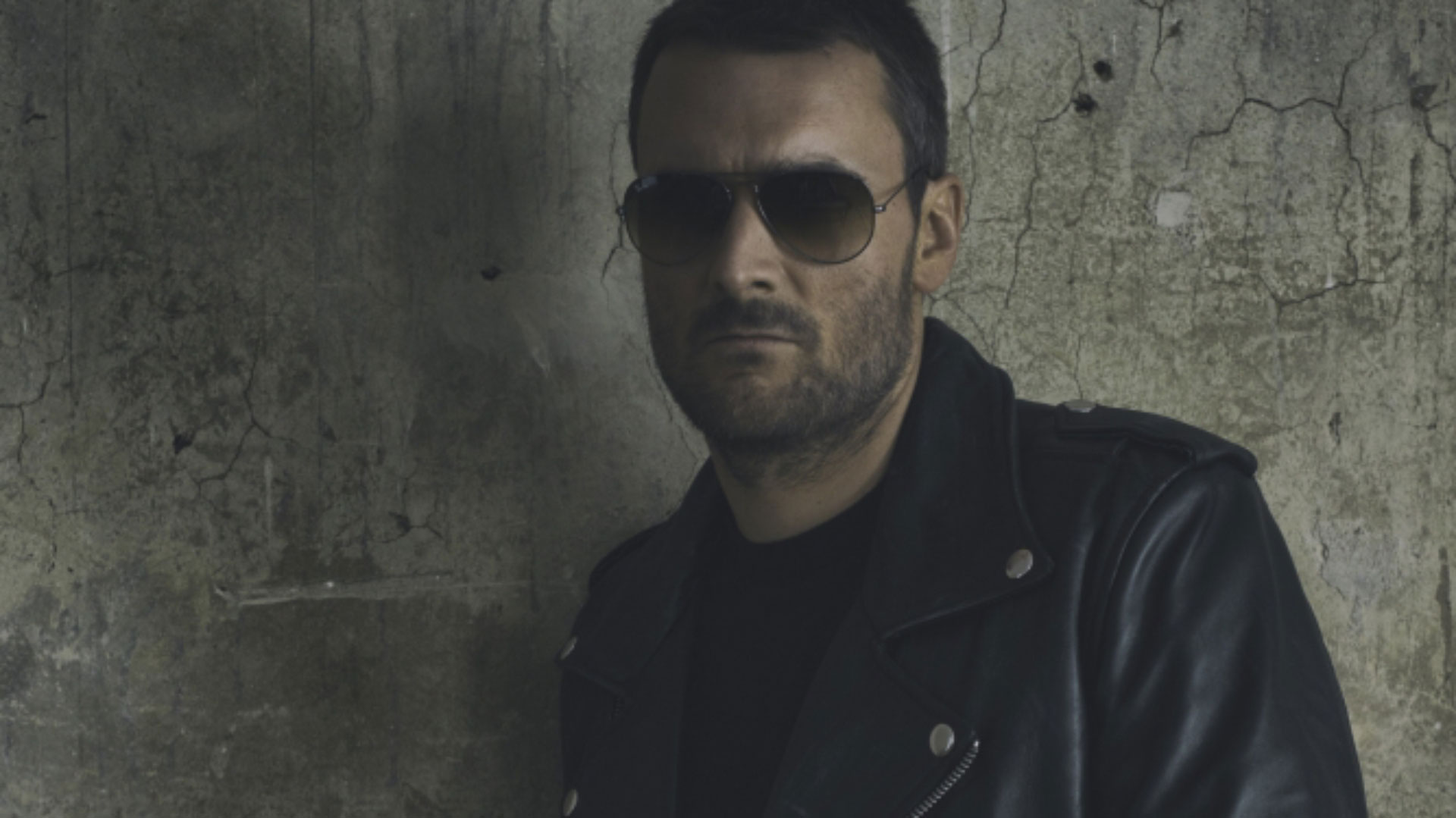 It doesn't have to be Sunday for us to worship Eric Church!
Whether or not you consider yourself a religious person, it's hard not to appreciate the gospel of Eric Church, who has been serenading fans with his unique brand of outlaw-inspired country music for more than 10 years.
In 2011, Church scored his first No. 1 hit with the song "Drink In My Hand," and hasn't stopped topping the charts ever since. His most recent single, "Record Year," comes from his latest album,
Mr. Misunderstood
, which he surprised fans with in 2015, and will likely perform when he hits the road this spring.
Before
Church lights the stage on fire
when he performs at the 51st Annual Academy of Country Music Awards on Sunday, April 3 at 8/7c, let's learn more about this Southern rock gentleman.
Stream the Academy of Country Music Awards live with CBS All Access.