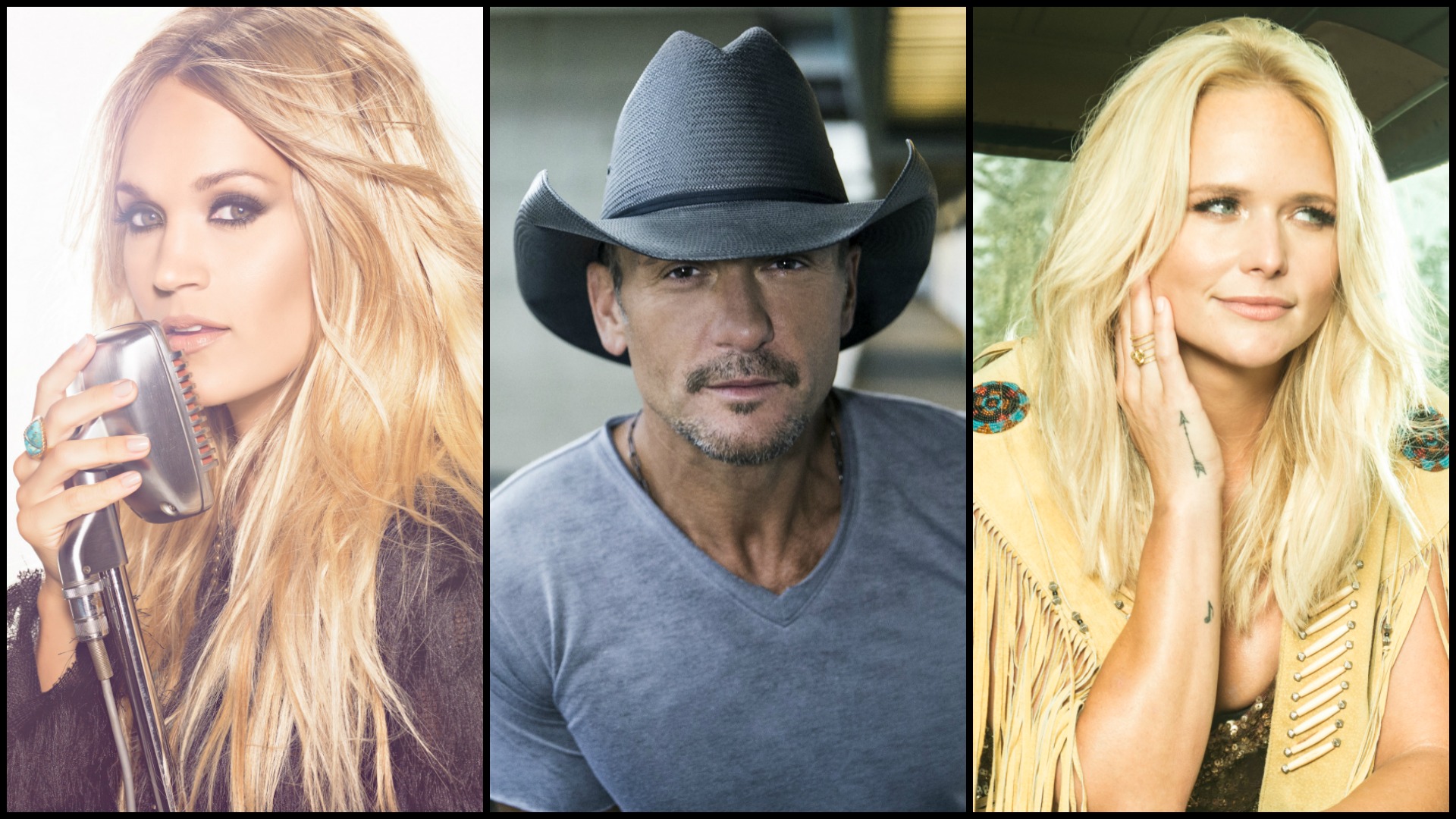 Tune in, tune out, and get happy.
Life can sure seem overwhelming at times, so take a break from the headlines and find a little peace in these songs about hope, joy, and perseverance, courtesy of 14 inspiring artists nominated for a 52nd ACM Award.
Learn more about the
52nd Academy of Country Music Awards
on CBS.com.