Back to Cast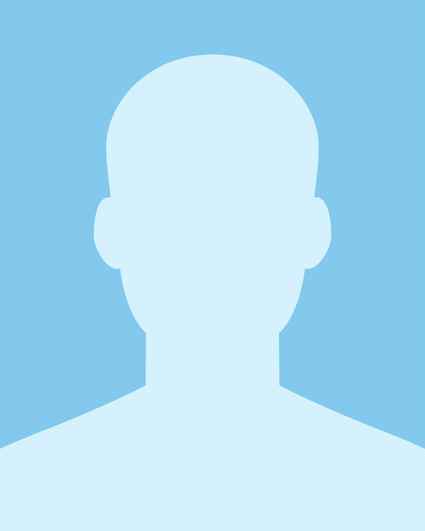 Biography
These charming southern belles are best friends and are up for any challenge. They want to prove to the world that they're not just cute blondes and that they can be athletic, cut-throat competitors.

Marisa is currently a broadcast journalism student at the University of South Carolina. She describes herself as ambitious, witty and spontaneous. Her extensive dance training has taught her to be focused and determined, skills that could help her to do well on the race.

Brooke is fascinated with other cultures and can't wait to try out some of the Spanish she learned while living in Spain. She works as a graphic designer and enjoys traveling, painting and being outdoors. She believes that her take-charge attitude will be enough to get them through the rigors of the Race.

She and her best friend are certain this adventure will make them even better friends. And if they have to do a little flirting along the way, they're not opposed to that either – whatever it takes to cross the finish line in first place.