Back to Cast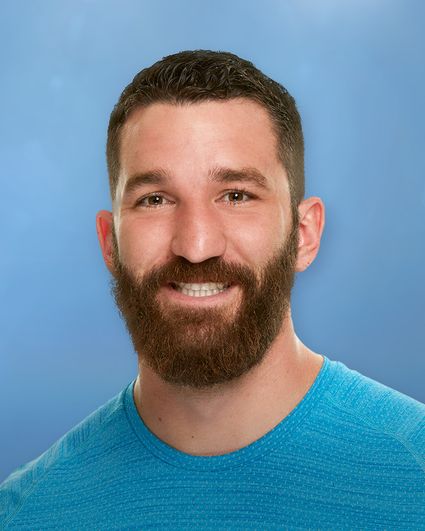 Biography
Age: 28
Hometown: Fremont, Calif.
Current occupation: Motivational Speaker
Teammate: Matt Ladley
Describe what you do: I help companies and individuals achieve growth by teaching them ways to Succeed through their Struggle.
3 words to describe you: Motivated, determined and passionate.
Favorite hobbies: Surfing, woodshop and running races.
What is the accomplishment you are most proud of? I won the CBS Sports show Triumph Games. I have always lived my life and I have never been fake. I'm proud that I've always stayed true to myself.
What scares you most about traveling? Getting lost.
What excites you most about traveling? Learning about other cultures and jumping off cliffs around the world.
What qualities do you hope your partner has? A real team player. I want someone who is there to win and not focused on drama.
What qualities will be hard for you to put up with in a partner? I don't like complainers.
What do you think will be the biggest challenge you and your teammate face? Directions.
What country and place would you most like to visit and why? Portugal, Brazil and Africa. I'm Portuguese and would love to see Portugal. I would love to see where my family is from. I have always wanted to go to Africa and if we go during TAR I know we will be helping people.
What do you hope to accomplish by running The Race (other than winning one million bucks)? I want to shock the world and help teach everyone that they can achieve success through struggle.
Follow on Twitter and Instagram: @DocPegLegRed