Back to Cast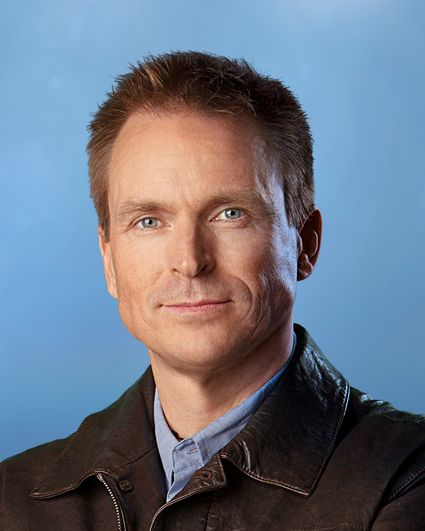 Biography
Emmy Award-nominated host Phil Keoghan has experienced a life full of travel and adventure. He started traveling around the world at the age of 2 and has been globetrotting ever since. Serving as host and a producer of CBS's six-time Emmy Award-winning reality series THE AMAZING RACE, Keoghan continues to travel at a pace few could match.
After surviving a near-death experience at the age of 19 when he found himself lost at 120 feet inside a 22,000-ton ship wreck, Keoghan was prompted to write a list of things to do before he died. For more than 20 years, he has lived this Life List in front of a TV camera working in more than 100 countries as an actor, author, television host, producer and cameraman.
Some of his adventures include having a five-star meal on top of an erupting volcano, changing a light bulb on top of the Verrazano bridge, breaking an unofficial bungy jumping record with eight others, swimming from Asia to Europe across the Bosporus, putting a golf ball across Scotland and most recently, riding his bike from Los Angeles to New York City to help raise awareness for the MS Society.
Phil's challenging Life List evolved into his life philosophy and the title of his best selling book, NOW, No Opportunity Wasted. The book was later developed into an award-winning television series produced in the U.S., Canada and New Zealand.
With a passion to help others get the most out of life, Keoghan is a regular motivational speaker at colleges and major corporations throughout North and South America, Asia, New Zealand and Australia.
Phil lives in Los Angeles with his wife and daughter. His birth date is May 31.