Back to Cast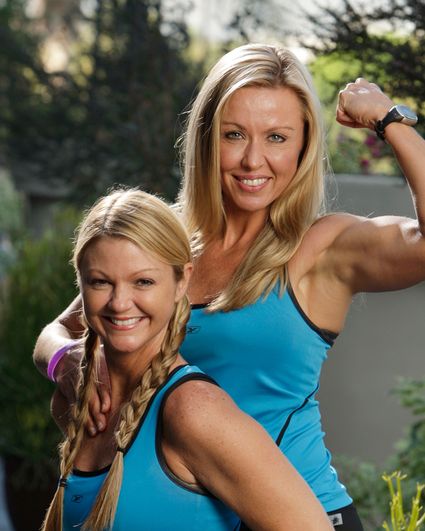 Biography
Christie Volkmer (37); Jodi Wincheski (40)
Hometown: Choctaw, Okla./ Houston, Texas
Occupation: Flight Attendants
Relationship: Flight Attendants


These two savvy flight attendants met while working on a Southwest Airlines flight six years ago where they made an instant connection. Both admit to being extremely competitive and determined to win.

Christie and Jodi agree they have different personalities, but are confident these differences will be used as a strength on the Race. Christie claims that she is more analytical while Jodi is the reactive one. Her biggest pet peeve about Jodi is that she reacts too fast, while Jodi's pet peeve with Christie is that she asks too many questions.

Christie, who recently married, describes herself as realistic, opportunistic and street-smart. Her primary motivation for running the Race is to challenge herself and to have an experience of a lifetime before she settles down and starts a family.

Jodi is using this experience to test what she is made of. As a divorced, single mother, she lives for her daughter and wants to prove to her that you can accomplish any goal you set your mind to. She describes herself as strong-willed, determined and independent. Jodi enjoys beach volleyball, snow skiing and traveling.

During their 25 years of combined traveling experience, Christie and Jodi have become well-versed in all the ins-and-outs of the travel industry and they're eager to put that valuable knowledge to good use.