Back to Cast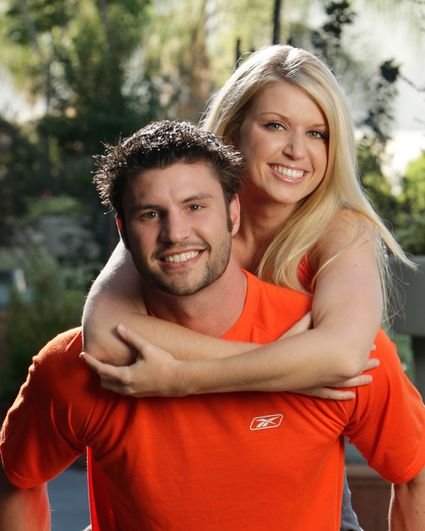 Biography
Jennifer Hopka (26); Preston McCamy (28)
Hometown: Columbia, S.C.
Occupation: Jennifer (Student); Preston (Software Engineer)
Relationship: Dating

Jennifer and Preston have been dating for nearly two years. In some ways, they have similar personalities but, for the most part, they couldn't be more different. Preston is a laid back guy that is used to sticking to a routine, while Jennifer hates planning and enjoys spontaneity. One of the qualities they share is that they are both very strong minded individuals and, as a team, they hope to bring out the best in each other and solidify their relationship.

On several occasions they have broken up and made up. Jennifer is ready to plan for her future by either moving forward in her relationship with Preston or ending it and moving forward in her life without him, while Preston has taken the step of moving from Birmingham, Ala. to Columbia, S.C. to be closer to her but still has some reservations about what the future may bring.

Jennifer is currently studying nursing during the day and bartending at night. This self-described driven, outspoken and independent woman enjoys traveling, hanging out with friends and shopping. Preston is a software engineer who enjoys working out, hanging out with friends and watching Auburn football. Both are very active and competitive and they feel these qualities will help them work well as a team.