Back to Cast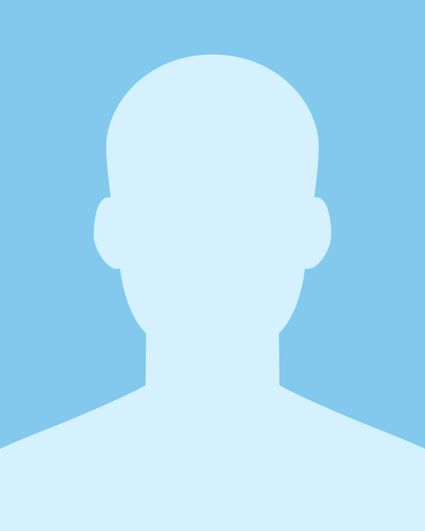 Biography
Lance Layne (41); Keri Morrione (33)
Hometown: Salem, Mass./ Peabody, Mass.
Occupation: Lawyer/ Finance Manager
Relationship: Engaged

Lance and Keri have been dating each other for over two years. Lance proposed this winter, and the two are planning to be married soon. Both are looking to the Race to test their relationship, communication skills and their physical breaking points.

Lance and Keri are very athletic, love animals and the outdoors. Some of their fondest memories include recent vacations in Jamaica and the Dominican Republic, and they are now looking forward to traveling around the world together.

Lance, a self-made trial attorney and black belt in karate, has an über-aggressive personality and is admittedly confrontational — he describes himself as having a "street persona" and will do whatever it takes to win. Keri is a health care finance manager and while she likes to take the kinder and gentler approach to dealing with certain situations, she admits that she is equally as competitive.

Keri's hobbies include jogging, jet skiing and shopping. Lance's hobbies include karate, weight training, and following the Red Sox, Patriots, and Celtics.

Lance loves the competition aspect of the Race and Keri loves to travel. Both are eager to compete and put their relationship through the rigors of the Race. They have not lived together around the clock before, or necessarily had to work as a team….and believe this experience will be good practice for the rest of their lives together.