Back to Cast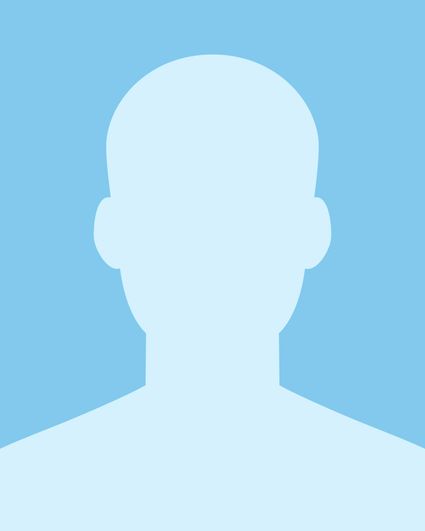 Biography
Maria Ho (26); Tiffany Michelle (25)
Hometown: Arcadia, Calif./ Los Angeles
Occupation: Professional Poker Players
Relationship: Friends

These two female professional poker players have been best friends for three years, and were also the last women standing in the World Series of Poker Championship Event in 2007 and 2008. From Vegas to Monte Carlo, the two have competed against the toughest fields across the world and hold their own playing for high stakes in a male-dominated sport.

Maria is currently ranked 33rd in the Top 100 Women's All Time Money list among poker players and finished 38th out of 6,358 people in the 2007 World Series of Poker Championship Event.

Tiffany, who is known throughout the poker community as "Hot Chips," fell into poker via Hollywood home games that she played with fellow actors while working in film and television. At the 2008 World Series of Poker Championship Event, Tiffany broke records when she finished 17th out of 6,844 players, the largest field ever conquered by a female in live tournament history.

Maria was born in Taipei, Taiwan, and moved to the United States with her family when she was just four years old and is fluent in Mandarin Chinese. Maria graduated from the University of California, San Diego with a degree in communication and a minor in law. When she is not busy traveling the poker tournament circuit, Maria enjoys singing with her sister's band, "Another Sky."

Born with a love for the stage and competition, Tiffany naturally found her way into competitive sports, pageants and the college Speech & Debate team. She got her start in theatre at the age of 10 and began performing and touring with shows across the country. A far departure from poker, Tiffany is a former beauty queen, having held the titles Miss Teen Newhall, Miss Teen Santa Clarita Valley and was a finalist in the Miss Teenage California where she was named Miss Congeniality.

As a team, these two are well traveled, extremely competitive, strong-minded, savvy players who can deal with any hand they are dealt. Even though they are known as two of the hottest young females in poker, they are willing to put pretty aside when it is time to battle it out.