Back to Cast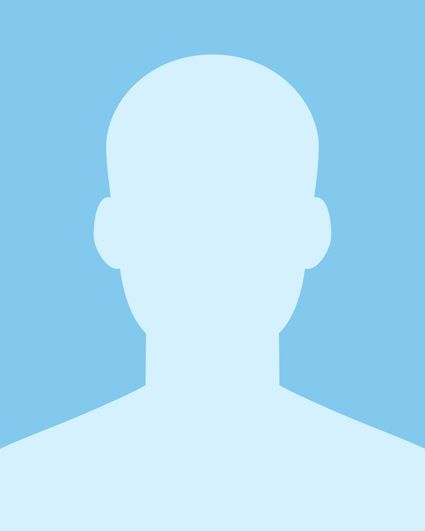 Biography
Herbert Lang (32); Nathaniel Lofton (28)
Hometown: Brinkley, Ark. / New Orleans
Occupation: Harlem Globetrotters
Relationship: Teammates

Their athletic talent brought these two friends together five years ago when they met at the Harlem Globetrotters training camp. While getting to know each other, Herbert and Nathaniel discovered that their occupation and need to entertain others were not the only things they had in common. They both live in Louisiana, have two children and shared the same college basketball coach.

Recently, Herb and Nate lost one of their best friends and teammate, Chris Richardson, who passed away in December — and both continue to struggle with that loss. The three were commonly referred to as the "three amigos" throughout their inner circle.

Herbert believes he can get along with anyone on the planet and that he brings joy and laughter to all corners of the globe. Standing at 6'3," Herb is known among his colleagues as "Flight Time." Nathaniel, who goes by the name "The Big Easy," towers over the competition at 6'9," and admits to being worried that seating could present a problem on some of the flights.

Both have traveled extensively with the Globetrotters. Herbert has traveled to over 60 countries, and Nathaniel has traveled to over 30 countries. Despite their love of exploring new places, and their extensive knowledge of other countries, they're eager to see how well they can travel together when it is just the two of them.

Even if their fancy footwork does not translate to winning the $ 1 million prize, they both are confident that their relationship will remain the same regardless of where they end up in the Race.