Back to Cast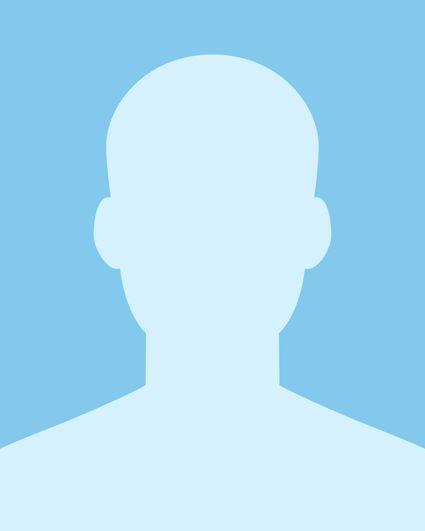 Biography
Garrett Paul (28); Jessica Stout (27)
Hometown: Santa Cruz, Calif. / San Francisco, Calif.
Occupation: Engineer/Editor
Relationship: Dating On and Off

One word to describe this team is passionate. Garrett and Jessica met in Barcelona, Spain while on a yearlong study abroad program and have been dating on and off for seven years—during which time they've had three major breakups. Their fiercely independent natures have kept them from making any real commitment. Both are the oldest children in their families and thrive on being in control and competitive. However, one thing they both agree on is their love for travel--they have been to over 50 countries.

Garrett is certain his engineering background—including a master's degree in engineering from Stanford University—will come in handy on the Race, specifically the ability to assess and analyze complex situations on the fly. He describes himself as confident, hardworking and adventurous. Surfing is his favorite hobby.

Jessica, who describes herself as loyal and spirited, is a travel and lifestyle editor accustomed to being a creative, quick thinker, which will definitely be useful on the Race. Coming from a large Colombian family, Jessica has learned the importance of teamwork. She enjoys photography and being physically and mentally challenged. One of her proudest accomplishments was climbing Mt. Kilimanjaro in Tanzania (19,340').

Garrett and Jessica believe that this experience may be the final make or break moment in their relationship.