Back to Cast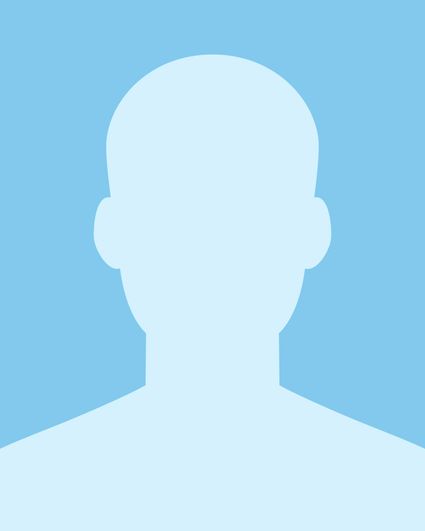 Biography
Marcy Maloy (60); Ron Shalita (59)
Hometown: San Francisco
Occupation: Advertising Photographer/Stock Trader & Math Tutor
Relationship: Dating

Marcy and Ron both believe that at 60 you can be strong, sexy, vibrant and energetic. They met one year ago on an online dating website and are looking forward to sharing the intense experience of the Race. They hope the Race will reinforce the strengths of their relationship and identify potential areas of conflict.

Both are exceptionally fit, have great people skills and a high energy level. Marcy is not your typical 60-year-old; she attends flying trapeze classes, studies Kung Fu and rock climbs with Ron. To keep pace with Marcy, Ron is in the gym lifting weights, running, swimming or kickboxing. After being selected for the Race, he found a new physical challenge in a course that allowed him to confront his fears of heights.

Marcy is a nationally recognized advertising photographer, while Ron spends his mornings as a high-volume day trader and his afternoons as a math tutor. They both have traveled extensively and Marcy speaks several languages. Ron is personable and extroverted. Trained as a lawyer, he is cautious and likes to take his time to think things through while Marcy is spontaneous, impulsive and easily distracted. Marcy finds balance in Ron's pragmatism and calmness. While he likes to process his thoughts, she prefers to tackle problems head-on. Both are concerned about their different approaches to problem solving, but believe the Race will give them greater insights.