Back to Cast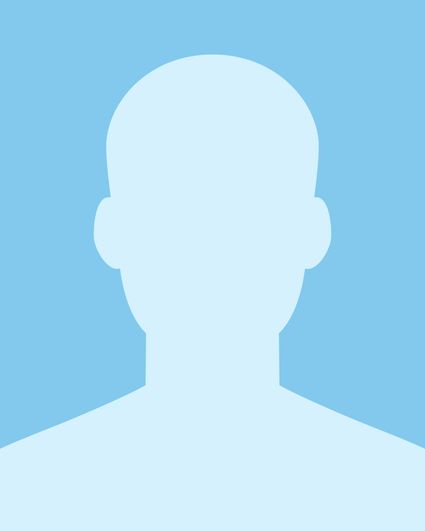 Biography
Mika Combs (22); Canaan Smith (26)
Hometown: Nashville, Tenn.
Occupation: Aspiring Singer/Professional Songwriter
Relationship: Newly Dating

These southern sweethearts will charm you with their fresh faces and wide-eyed enthusiasm for life. They have only been dating for a few months, but admit to spending every waking hour together since they fell in love.

Mika grew up in Hazard, Ky. and moved to Nashville, Tenn. two years ago to pursue a career in country music. She claims to excel in high pressure situations, but admits to often breaking down in tears when she gets upset. Her favorite hobbies include singing, dancing and riding four-wheelers.

Canaan is a professional songwriter who is looking at the Race as an opportunity to grow his relationship with Mika. Mika believes that Canaan can be way too demanding, while he believes she can be too sensitive. He lists his favorite activities to do with Mika as writing songs and making out.

Neither one of them has traveled extensively outside of Canaan's mission trip to Mexico with his church, but they have no doubt that their love will take them to the finish line and the $1 million prize.