The Amazing Race: All-Stars has been a fantastic season full of adventures and bloopers! Re-live some of the most hilarious moments tripping, slipping and falling while racing around the world. Ouch!

1. All the falling began this season when Jet slipped on a UCLA band member.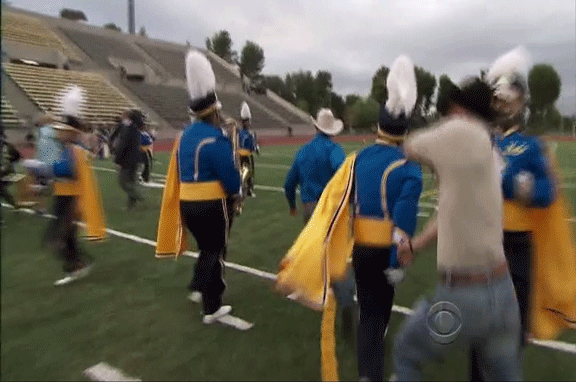 2. In "Welcome to the Jungle," Margie fell off her raft!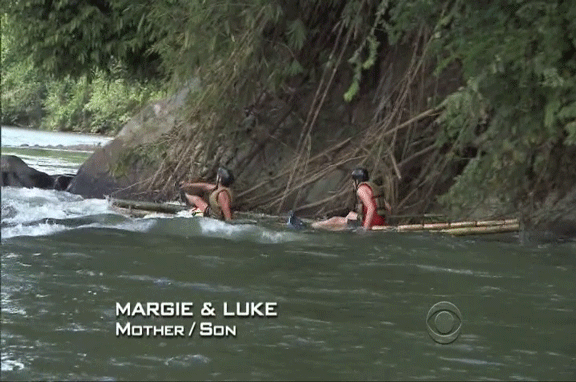 3. The teams rush through the doors and John tripped in "Down and Dirty."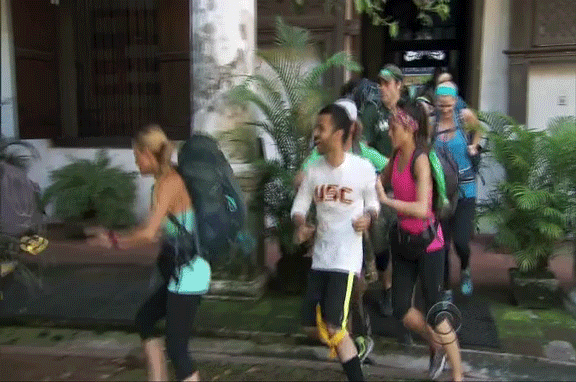 4. In the same episode, Jamal slips on a riverbed!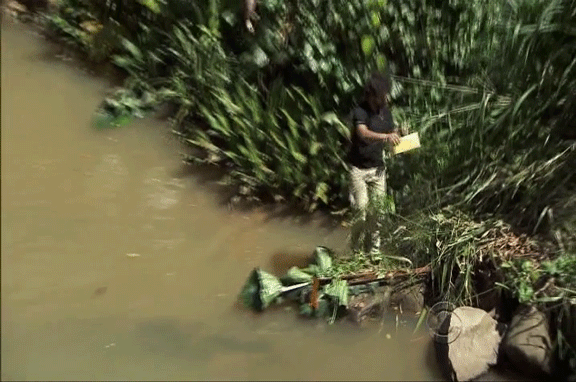 5. Flight Time also takes a spill.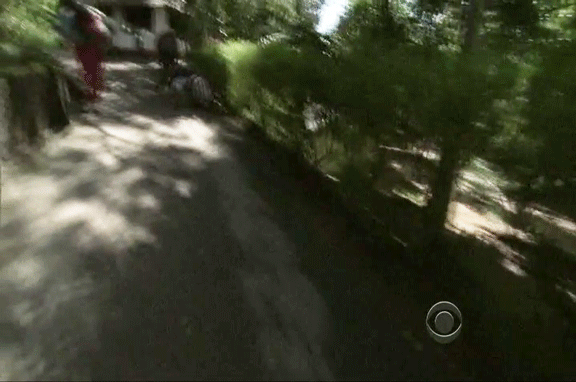 6. Rachel falls while running in "The Gladiators Are Here!"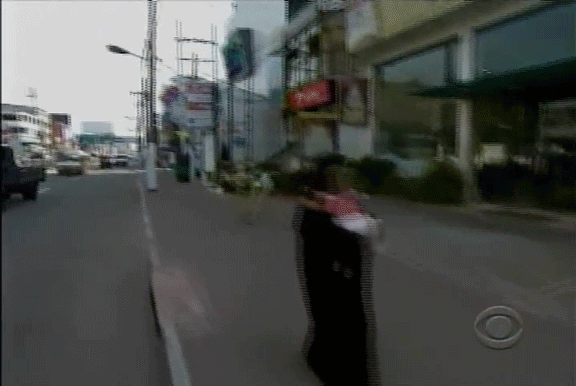 7. Again, Rachel's bad luck continues!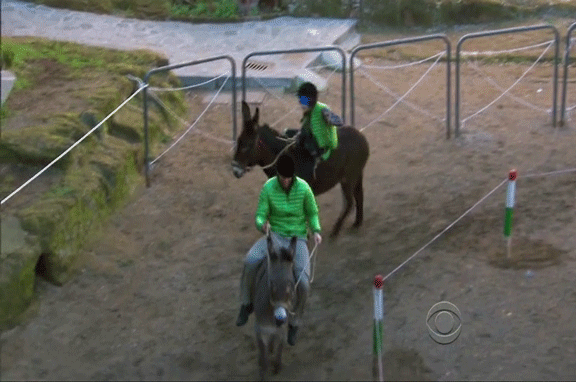 8. Dave takes a spill in racing to Phil in "Accidental Alliance."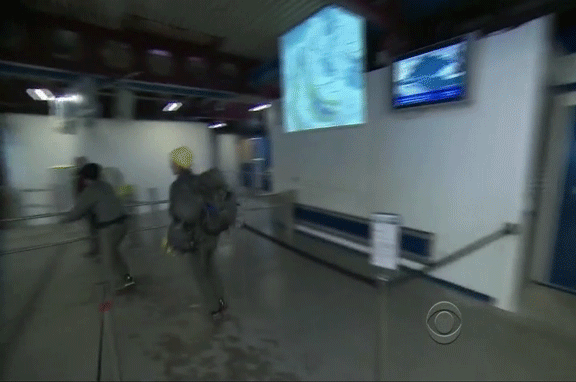 9. Connor and Jamal BOTH get beatings in Spain in "Bull Down."