Toughest Road Block Of All-Time? : Breaking Down the Penalty
Posted on Sep 30, 2014 | 09:55am
The 25th trip around the world sure is off to an amazing start! Racers had a difficult time completing the very first Roadblock of the season. Read on as we break down the collective decision three teams made to take the penalty. Do you think this was one of the hardest Roadblocks in Amazing Race history? Sound off below.
Keith struggles to complete the roadblock. Whitney feels helpless since she can't assist him.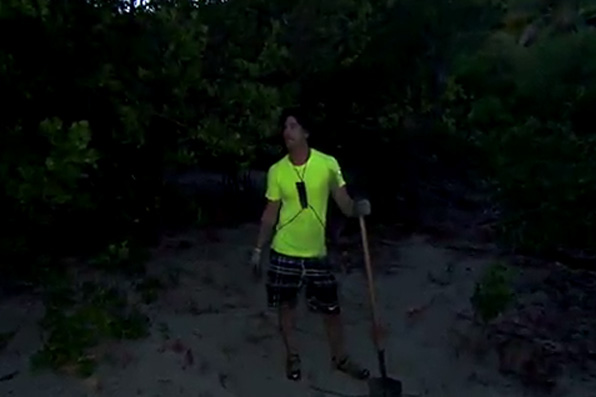 She remembers teams coming together and agreeing to take a four-hour penalty a few seasons ago. This would mean the final three teams would have to race it out to the mat.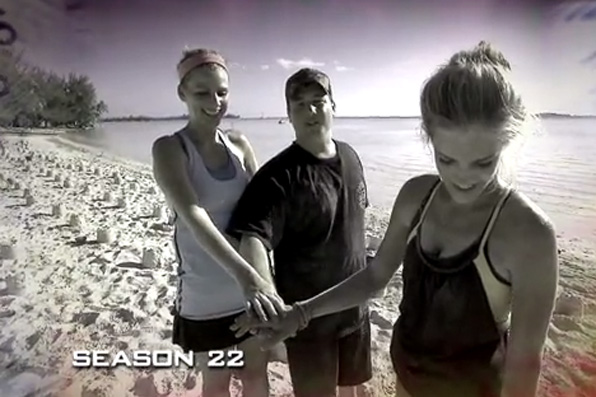 Lisa is also struggling to find the treasure, and so is Scott.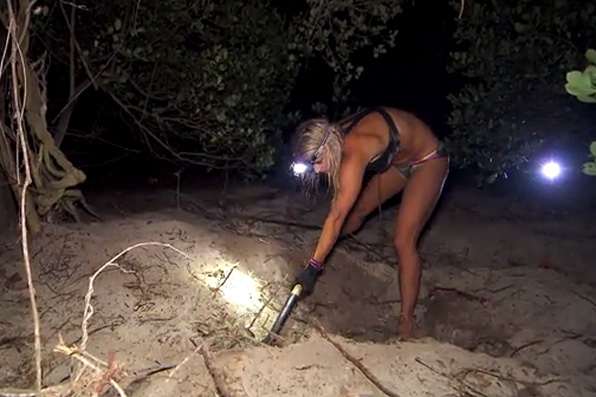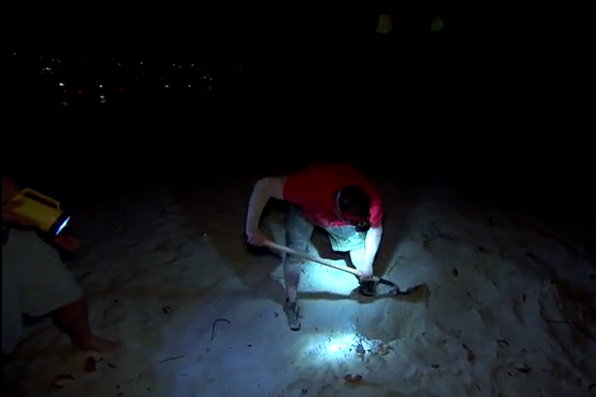 Whitney and Keith go to Lisa and Michelle and tell them their plan. They quickly agree.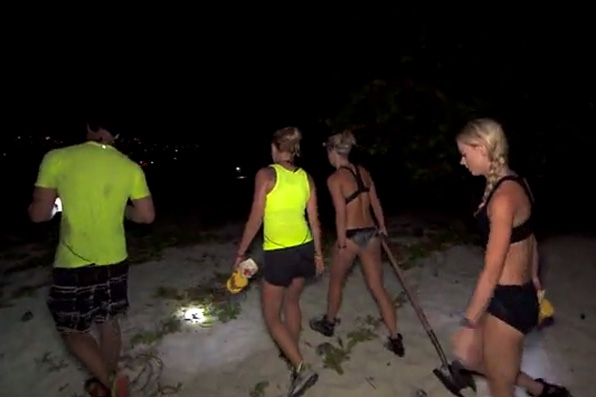 The two teams bring it up with Michael and Scott
.
Exhausted, they agree that fighting it out in a foot race to the end would be the best idea for everyone.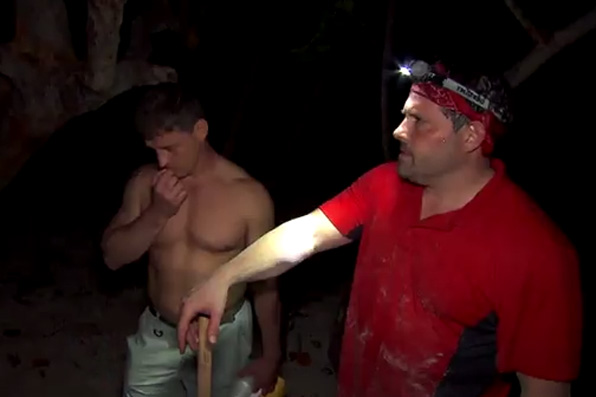 Ready, set, go!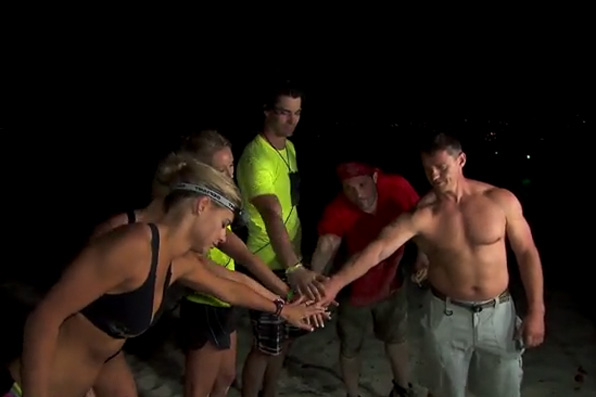 Find out what happened and watch the season premiere full episode
here
. Tune into The Amazing Race every Friday at 8/7c on CBS!