Big Brother 19's Jessica And Cody Bring Their Showmance To The Amazing Race
Their steamy showmance lit up BB19, and now the happy couple's giving The Amazing Race a shot.
Posted on Sep 27, 2017 | 10:30am
You know them from
Big Brother
Season 19, and now they're giving
The Amazing Race
a shot!
Yay,
Jessica
and
Cody
—or, as BB fans refer to them, "Jody!"
On Sunday, Oct. 1 at 11:30 AM ET, the couple—whose steamy in-house
showmance
is still going strong IRL—will hit the ground running during the show's live start at Washington Square Park at 5th Ave and Waverly Place in New York City.
How did the couple react to the news?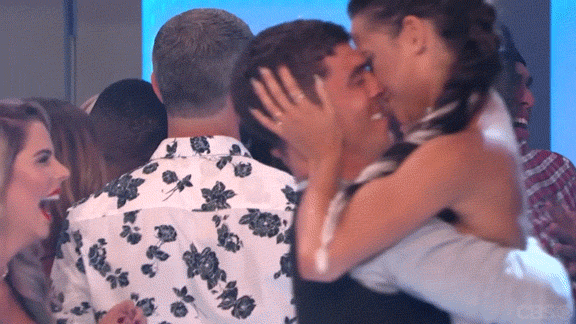 According to
The Hollywood Reporter
, Jess was floored when she learned they had been picked.
"It all just happened so fast that I had to force myself to stop and take a second to process the information," she said. "Cody was still in Jury sequester [for BB19] and we didn't even get any time to really talk about it. We're just diving right into another project and it's extremely exciting!"
Cody,
BB19's America's Favorite Houseguest
, reacted with his usual quiet demeanor: "Just as long as Jess wants to be on it, I'm cool with it."
WATCH: Cody Nickson Gets Voted America's Favorite Houseguest On Big Brother 19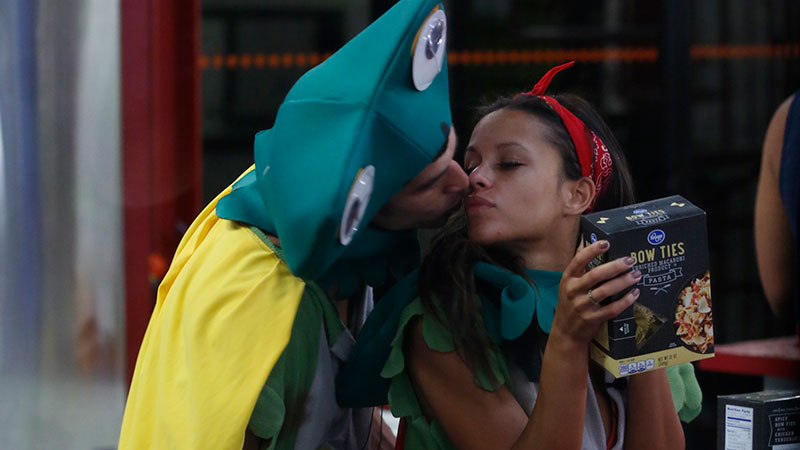 Jess went on to say, "This is something Cody is going to shine in. So this time around, he's the boss. But he shouldn't get used to it."
So far, Jess and Cody are the only confirmed team for Season 30 of
The Amazing Race
. All other teams will be announced closer to air.
Fans of
Race
are encouraged to come join host
Phil Keoghan
at the starting line in NYC on Oct. 1 and cheer on Jess, Cody, and the rest of the racers as they embark on their exciting new journey around the globe.
Best of luck, Jody!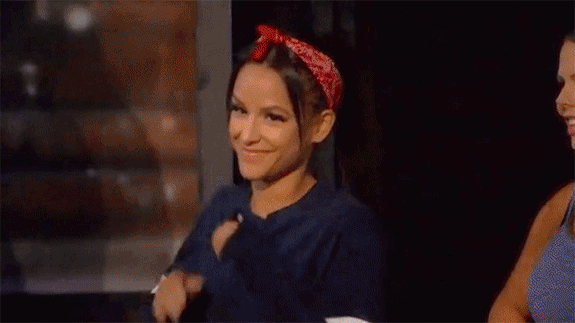 One thing's for sure—the solid foundation they built during
Big Brother
could get them
pretty
far on their next adventure together.
Stay tuned to
CBS.com
for more info about Season 30 of
The Amazing Race
.
Stream full episodes from all past seasons of of
Big Brother
on
CBS All Access.